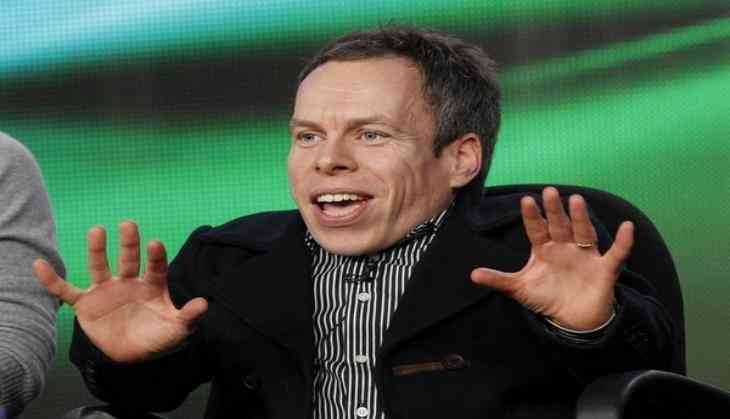 It seems like 'Han Solo' will get graced by the presence of one of the original actors from the ' Star Wars' trilogy.
According to The Hollywood Reporter, Warwick Davis will appear as an unspecified character, director Ron Howard revealed slyly on Twitter Wednesday.
A user asked when fans might get a sequel to his 1988 fantasy film, ' Willow', which starred Davis.
Howard responded to the user by writing, "Glad you are asking for one! I directed @WarwickADavis for the 1st time in 30 years today. It made me happy."
That casting was the second piece of news coming from the Han Solo production.
Earlier in the day, it was announced composer John Powell will score the film. Powell is largely known for his work on animated movies, including ' Shrek' and ' Kung Fu Panda'.
He was nominated for an Oscar for 2010's ' How to Train Your Dragon'.
The movie stars Woody Harrelson, Alden Ehrenreich, Donald Glover, Emilia Clarke, and Thandie Newton in pivotal roles.
The flick is scheduled to hit the screens on May 25, 2018.
-ANI