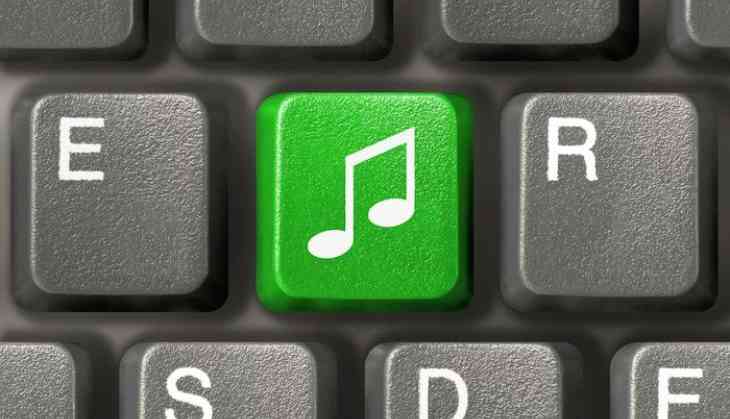 Sony, one of the world's largest record labels, is going back to its vinyl days.
According to CNN, Sony Music Entertainment said this week it will begin pressing vinyl records again, ending an almost three-decade hiatus.
A spokesperson from the label said that this move is taken to cater the "dramatic increase" in demand for vinyl music in recent years, adding, interest is coming from younger customers, who have never used records before as well as older fans.
Sony ended production of vinyl in 1989 after CDs cornered the market.
Consulting firm Deloitte forecasts the vinyl music industry will post double-digit growth in 2017 for the seventh year in a row, selling 40 million new discs and generating as much as 900 million dollars in revenue.
Vinyl could account for up to 18 percent of all physical music revenue this year, which is likely to top five billion dollars, Deloitte said in a recent report. Turntables and other vinyl-related accessories are also benefiting as a result.
Sony said it will resume vinyl production by March next year in a factory southwest of Tokyo that's run by one of its subsidiaries. It still hasn't yet decided which genres of music it will produce, according to the spokesperson.
-ANI