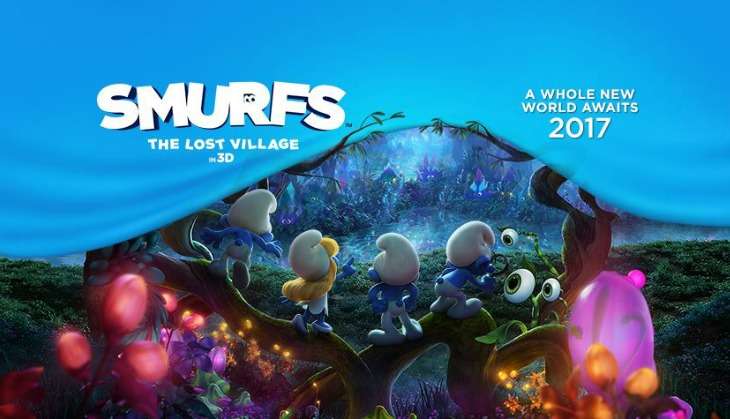 Oscar-winning actress Julia Roberts has been roped in to lend her voice for a character named SmurfWillow in the upcoming animated comedy film Smurfs: The Lost Village.
"Smurfs are such a fun part of our animated culture. They were popular when I was a child and they were popular when my kids were little. It's fun to be part of such a sweet group that continues to entertain young people," Roberts told people.com.
Apart from Roberts, the film also includes Demi Lovato as Smurfette, Mandy Patinkin as Papa Smurf and Rainn Wilson as the evil wizard Gargamel.
The story follows the Smurfs as they race Gargamel to find the mysterious Lost Village and uncover the biggest secret in Smurf history. Using a mysterious map as guidance, the adorable blue friends embark on a roller-coaster journey through the Forbidden Forest -- filled with action, danger and more than a few laughs.
Smurfs: The Lost Village will also mark a return to animated films for Roberts, who previously voiced characters in the 2006 family films The Ant Bully and Charlotte's Web.
--
IANS