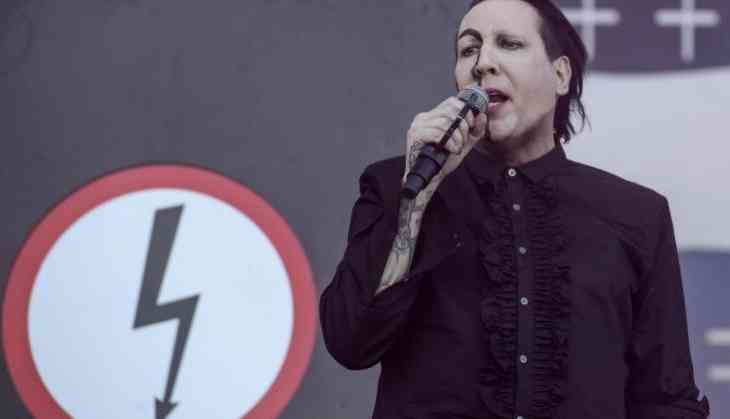 It doesn't happen every time when a musician demands fan to remove his shirt with a band's picture printed on it.
The scene occurred during the recent performance by Marilyn Manson at the Spanish staging of Download Festival in Madrid.
The clip shows Marilyn Manson being rude and repeatedly asking one of his fans to take off their Avenged Sevenfold shirt as he invited those fans up on stage has surfaced online.
Also Read: Is this really what "Men Love To Hear During Sex"?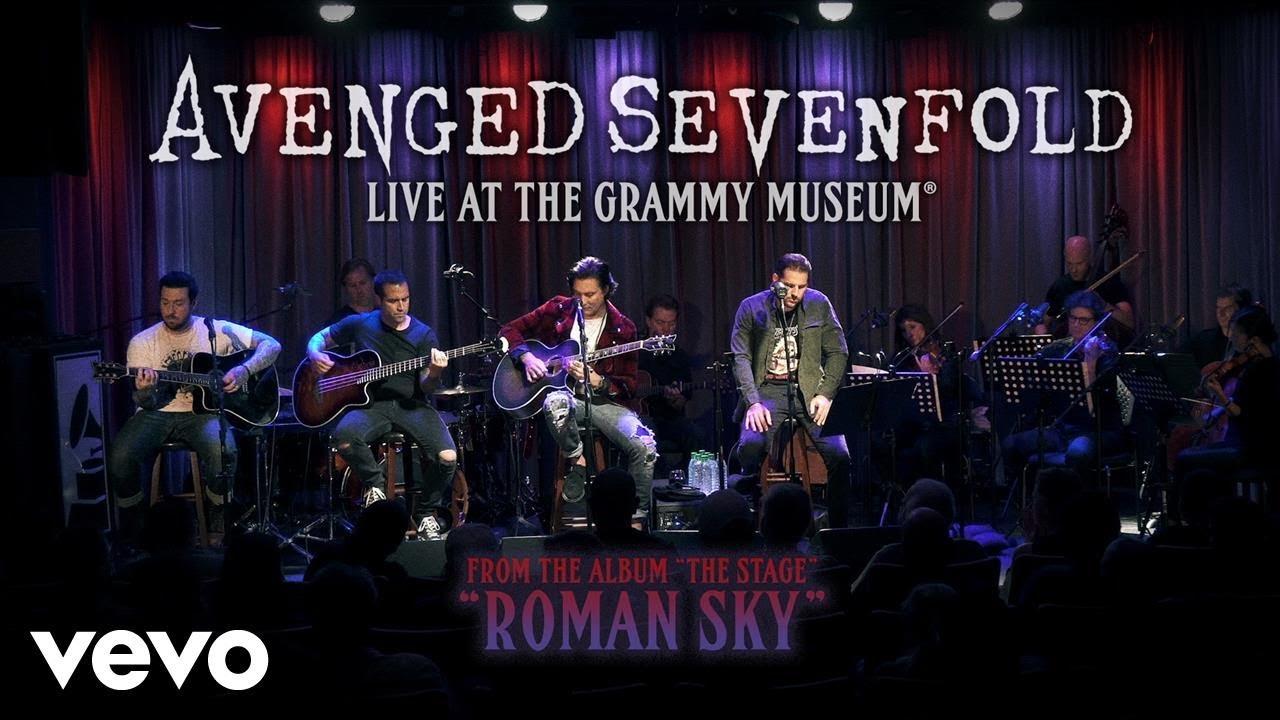 "You should take your shirt off," the musician told a fan who was wearing an Avenged Sevenfold shirt. "It's not my band, it's a different band."
The fan looked very confused at first but ended up taking the t-shirt off (not a real fan of Avenged Sevenfold).
Also Read: These are the major signs of sex addiction
"That's not my band," Manson told the fan. "It's a different band. You can wear that flag [that the fan was carrying] instead of that shirt."
He was repeatedly requesting that fan to remove his Avenged Sevenfold t-shirt saying "it's not my band". The fan eventually took off his shirt and cheers the audience as he then covered himself with the Peruvian flag.
Also Read: The top 10 places to hear live music in Plano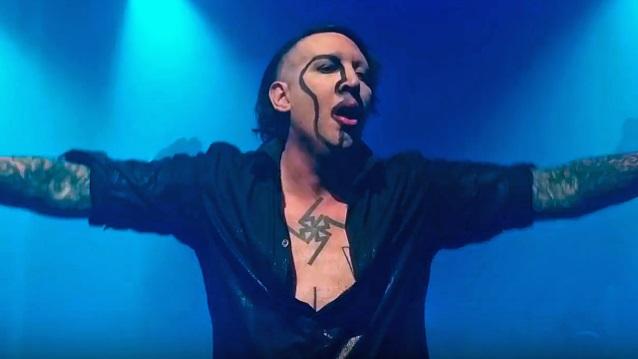 According to a post on Reddit from a user who claims to have been at the show, Manson was fed-up with the crowd booing him for "30 minutes" because, according to this fan, "almost everyone was there just because Avenged Sevenfold [were] next.
Also Read: Shocking: Video went viral of famous well-known television judge Louis Walsh groping Mel B's butt
New study: Sex addiction is officially declared as 'Mental Health Disorder', says WHO