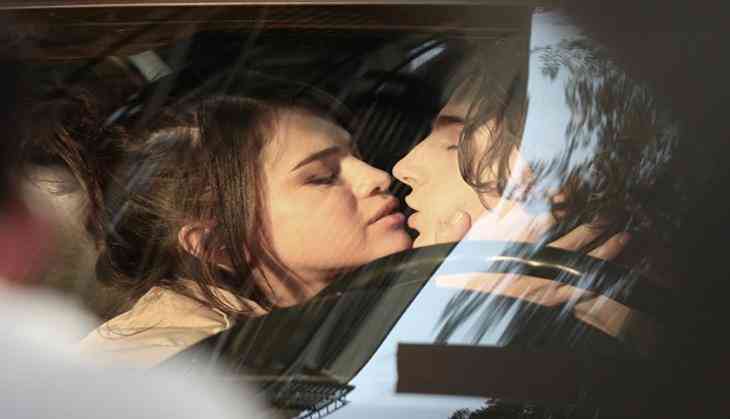 It has been nine months since Selena Gomez and The Weeknd started dating and it seems as if they only have eyes for each other. But recently Selena was spotted making out with Timothee Chalamet in New York. No, she is not cheating on The Weeknd! But she got a lifetime opportunity and she is starring in Woody Allen's new movie.
The film includes a lot of making out sessions with her hot co-star Timothee Chalamet and it seems as if her boyfriend is not at all jealous over her smooching another guy according to the Hollywood Life.
"Selena and Abel seriously have an unbreakable trust. They are all about each other and neither one would ever betray the other. They have both been through relationships in the past where trust was an issue but they learned from those moments. Selena is an actress and this is part of the job. She gets no pleasure out of it and Abel knows that," reported HollywoodLife.com
Recently, Selena Gomez and her boyfriend The Weeknd have moved into an NYC apartment together.