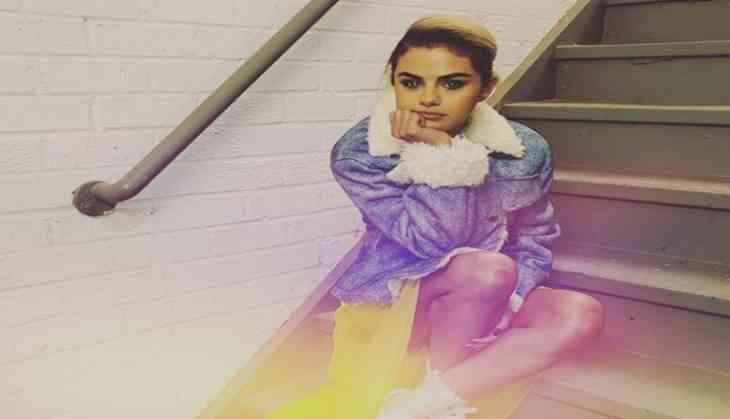 The drama between The Weeknd and Selena Gomez's has reached another level after the 'Who Says' singer Selena Gomez was seen getting cozy with her former flame Justin Bieber. The ex-boyfriend of the 'Love you like a love song baby' fame Selena has recently deleted all the Instagram pictures of her former lover.
But now it seems, the drama has taken a new twist after the 27-year-old singer has removed every trace of Selena from the photo sharing website. The fans of the singer were interested in knowing that what is going to be the next move of the singer Selena. But now it seems as the 25-year-old singer is all apologies.
Selena had shared a photograph of her on Instagram in which she is seen wearing a yellow dress and jacket. Selena captions her photograph as, "all apologies." With her post, the fans of the duo have gotten crazy. As they are predicting that Selena's post can be an answer to The Weeknd.
When The Weeknd and Selena Gomez were dating each other, the duo shared the numerous number of photographs on photo-sharing website Instagram. Recently, The Weeknd created a buzz in the media when he deleted all the photographs from his Insta account that featured Selena Gomez.
Also Read: Trouble in Paradise: The Weeknd and Selena Gomez's breakup has taken an ugly turn
The Weeknd has taken this step after the news broke in the media that Selena's family are "still getting comfortable" with the idea of her getting back with Justin Bieber.