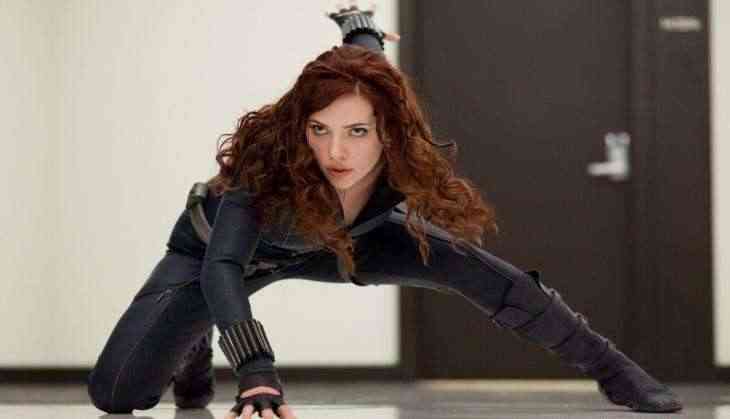 Scarlett Johansson attends NYC event with ex Romain Dauriac
Actress Scarlett Johansson and her estranged husband, Romain Dauriac, appear to be on good terms following their recent split as the two attended an event in the New York City together.
The 32-year-old star was spotted with Dauriac for the Singular Object Art Opening cocktail reception at 53W53 Gallery in NYC, reported Entertainment Tonight. Johansson and Dauriac both opted for black outfits and posed together for a photo during the event.
The actress, who tied the knot with Dauriac in 2014, filed for divorce from him last month. The former couple shares a 3-year-old daughter, Rose, together.
-PTI