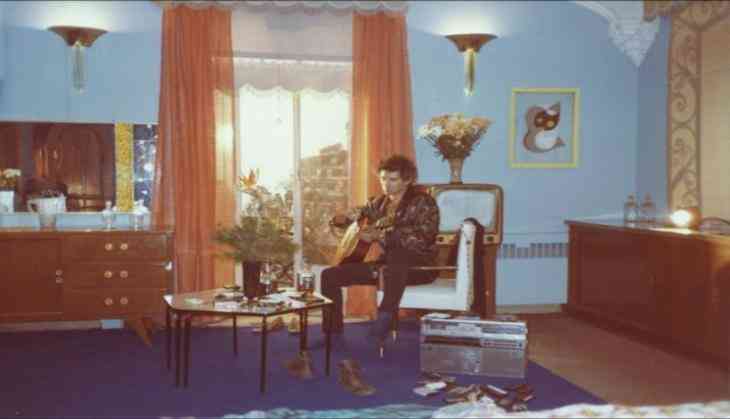 Rolling Stones guitarist Kieth Richards has said the band will soon start recording their new album.
During a segment of "Ask Keith Richards" on the YouTube page of the legendary group's guitarist, Richards was asked if the Stones had been inspired to get back in the studio following their 2016 covers album 'Blue & Lonesome'.

"Yeah, in fact, we are very, very shortly. Cutting some new stuff and considering where to take it next," he responded.
Before 'Blue & Lonesome', the British band, which formed more than 50 years ago, last released 2005's 'A Bigger Bang', their 24th studio album.
-PTI