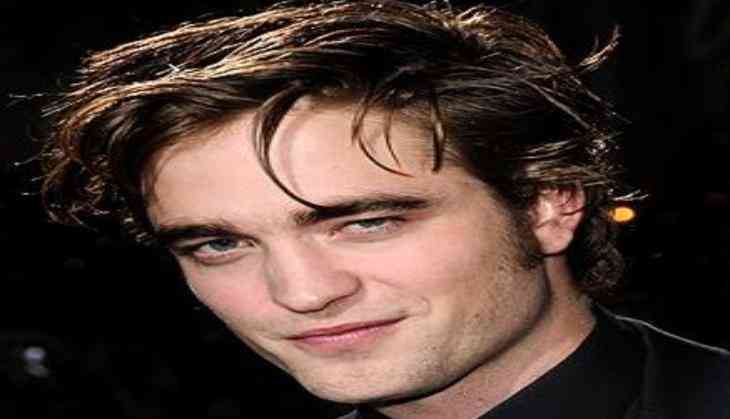 Robert Pattinson offered to do catering to get a movie role
Robert Pattinson has said he offered catering to get a role in "Good Times".
Pattinson said he was desperate to get a part in the Safdie Brothers-directed film, reported Femalefirst.
"I love (their) film 'Heaven Knows What' and I knew right away that I had to try and meet them and hope they'd let me work on their next project. I don't like waiting around for my agent to call me.
"I like to go after films on my own because I know my own tastes and the kind of films I want to do better than anyone else. I told the brothers I'd be willing to do anything to work with them, even the catering. They have a very personal style of filmmaking and that's the kind of work that appeals to me," Pattinson said.
-IANS