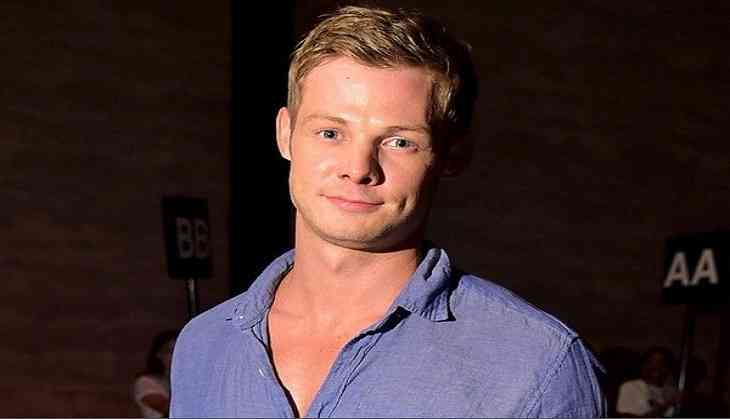 Brandon Jones sentenced to jail. (ANI)
'Pretty Little Liars' actor Brandon Jones, who had a recurring role in the show, has been sentenced to 180 days in jail on Monday for pointing a gun at a neighbor.
According to Entertainment Weekly, the Los Angeles County District Attorney's Office confirmed the 29-year-old actor pleaded no contest to one misdemeanor count of assault with a firearm.
According to prosecutors, Jones revealed a concealed handgun during an argument with a neighbor at his North Hills home on30 October, 2015.
On 24 March, 2016, Jones brandished a knife and pointed a handgun at a neighbor during a different dispute, prosecutors added.
Los Angeles police responded to the second incident.
At that time, he was sentenced to three years of probation with 30 days of community labor.
Jones is required to take 26 anger management courses, the Los Angeles County District Attorney's Office said in a statement Monday.
Brandon rose to fame with his recurring role on the first 6 seasons of Pretty Little Liars. He played Andrew on the show, a classmate of the Liars who was teased to be "A."
He was a series regular until they jumped forward 5 years and he was never seen again. Since then he's appeared on several popular TV series, including ' The Unbreakable Kimmy Schmidt', ' Big Bang Theory' and ' Doubt'.
- ANI