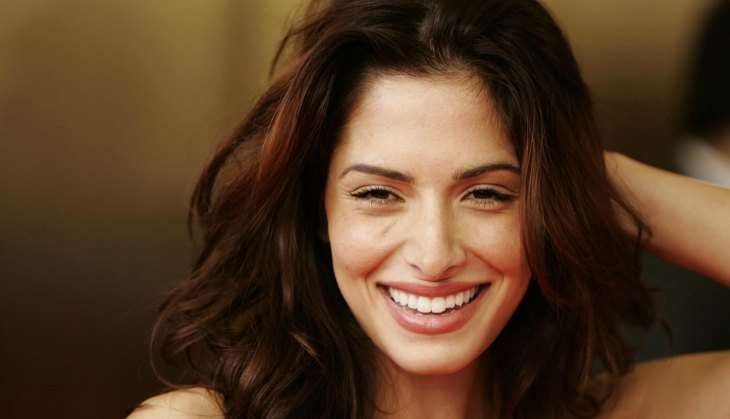 Actress Sarah Shahi has joined the cast of Hangman along with Hollywood star Al Pacino.
The 36-year-old actress, who has starred in Fairly Legal, Person of Interest and The Sopranos, will join Al Pacino, Karl Urban and Brittany Snow for Johnny Martin's crime thriller in which she is set to portray police Captain Lisa Watson, reports femalefirst.co.uk.
The film's script, which is written by Michael Caissie and Charles Huttinger, is centred on a homicide detective, played by Pacino, who joins forces with a criminal profiler (Urban) to catch a serial killer whose crimes are inspired by popular children's game, Hangman.
Martin, who helmed Vengeance: A Love Story starring Nicolas Cage and Don Johnson, is directing the movie.
In an earlier interview discussing the cast, Martin said: "It's every director's dream to work with Al Pacino. Brittany Snow brings a fresh, instinctual presence to the production, while Karl Urban's strength, instinct, and versatility heighten the action and this genre. This film is amazing and will appeal to a wide audience."
--
IANS