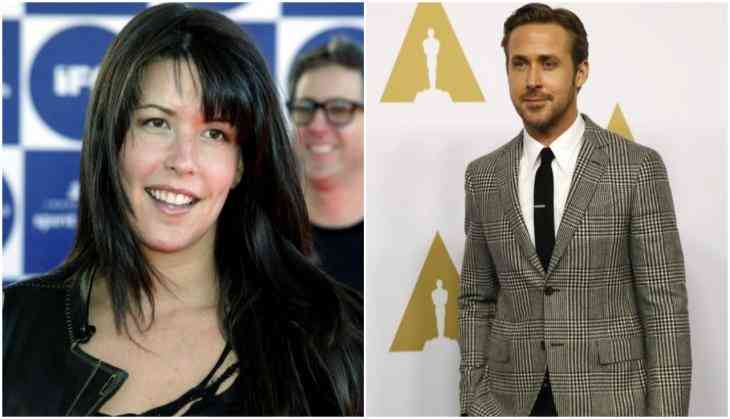 Patty Jenkins eyeing 'I am Superman' with Ryan Gosling
After 'Wonder Woman,' director Patty Jenkins now has her eyes on Superman, but, sadly this one is not the iconic superhero that everyone has grown up to.
According to The Hollywood Reporter, that one project she has been developing for a while she still hopes to make and wants Ryan Gosling to star in it. The movie has nothing to do with DC's Cinematic Universe.
The story focuses on a fighting pitbull which finds itself on a strange and unexpected journey that will ultimately decide its fate.
She's also hoping to work on a limited TV series based on a script her husband, Sam Sheridan, wrote, potentially starring Chris Pine, who plays Steve Trevor in 'Wonder Woman.'
It should be noted that Jenkins and Gal Gadot are contractually committed to a possible 'Wonder Woman' sequel.
-ANI