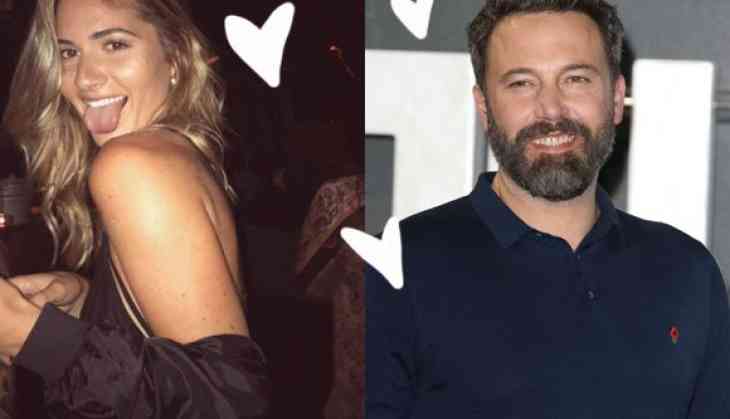 These Hollywood celebrities are very hot and their partner is way hotter than you think.
When your love is pure apparently your age doesn't matter.
The list goes on as we have so much to show you.
Ben Affleck and Shauna Sexton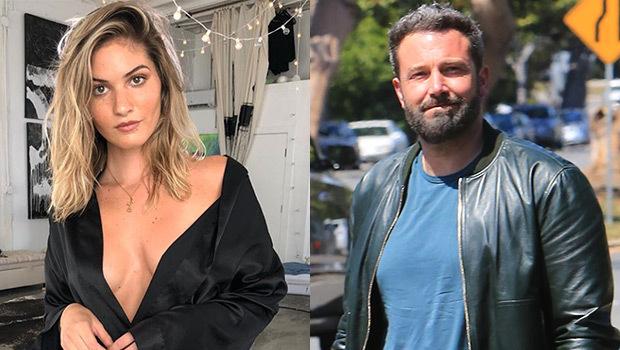 Gone girl star rumored new relationship with a Playboy model who is 24 years old and his junior is the latest in a long and storied history of Hollywood romances.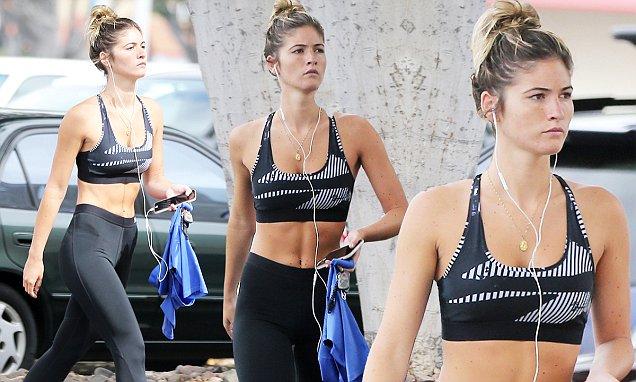 The age difference in Ben Affleck is that he is 46, and Shauna Sexton is 22 which shows the gap of 24 years.
Also Read: These are the major signs of sex addiction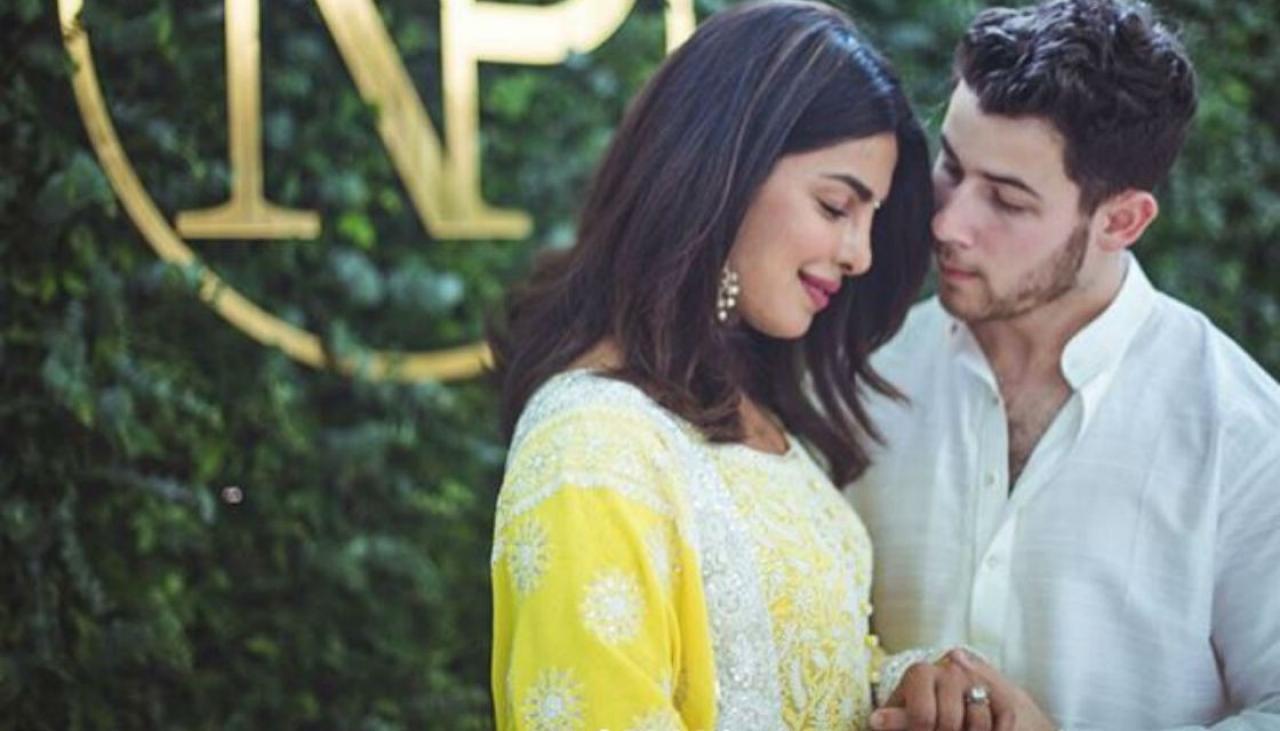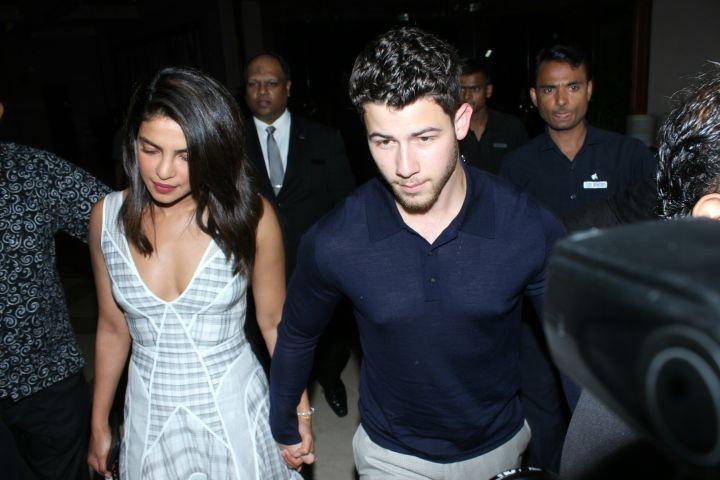 The age difference is 11-year. Nick Jonas, 25, and Priyanka Chopra, 36.
Also Read: These signs may help you know your Best Friends Forever
Josh Brolin and Kathryn Boyd
The couple Josh Brolin and his model wife, Kathryn Boyd, announced that they were expecting their first girl child together on Instagram in May.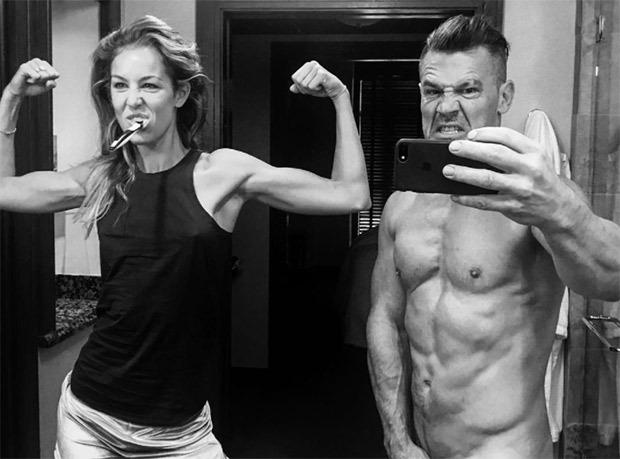 Josh Brolin is 50, and Kathryn Boyd is 31 which shows a 19-year gap
Also Read: This is the one question that every sex worker gets more than any other and it is not 'how much?'
Katharine McPhee and David Foster
American actress Katharine McPhee confirmed her long-rumoured romance with music producer David Foster at the annual Met Gala in New York City where she told ET they were having "a nice date night".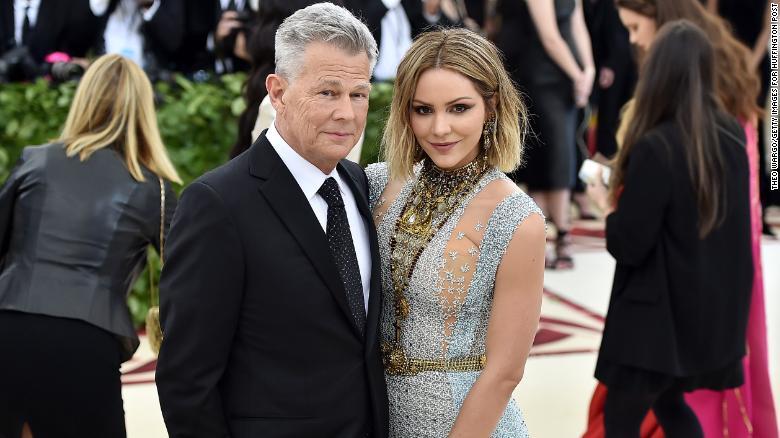 The couple recently announced their engagement.
Katharine McPhee is 34 and David Foster is 68. A huge 34-year gap.
Also Read: Asia Argento denies sexual assault says her boyfriend Anthony Bourdain paid off the accuser
Michael Douglas and Catherine Zeta-Jones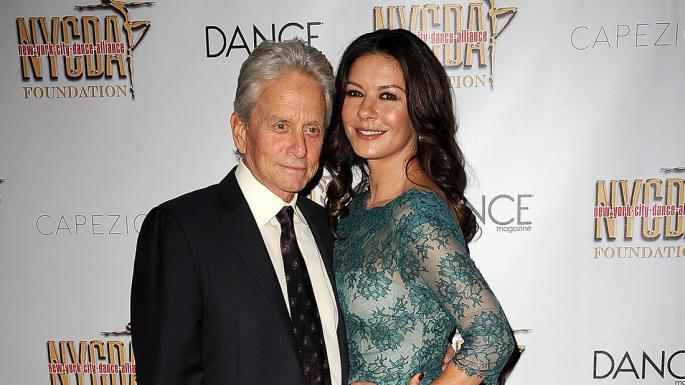 All-star couple Michael Douglas and Catherine Zeta-Jones share the same birthday, so he's got exactly a quarter of a century on her.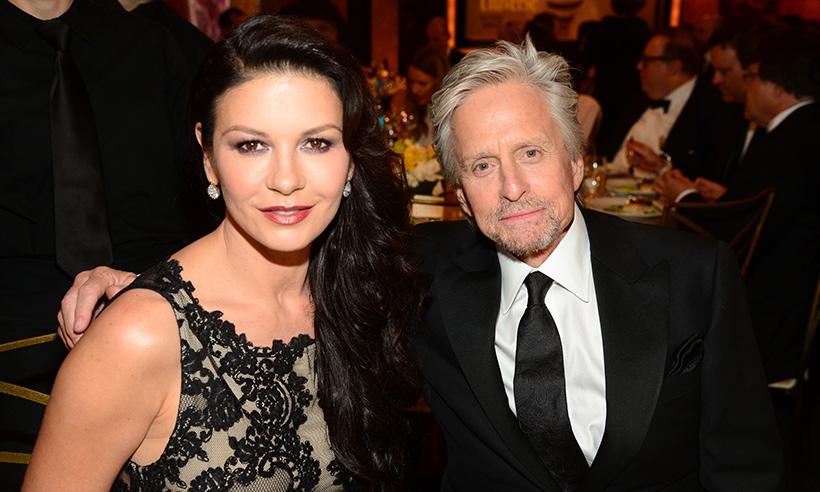 Michael Douglas is 73 and whereas Catherine Zeta-Jones is 48 and it shows a 25-year gap.
Also Read: Hot indeed! Elizabeth Hurley goes topless while swimming, shares Instagram video