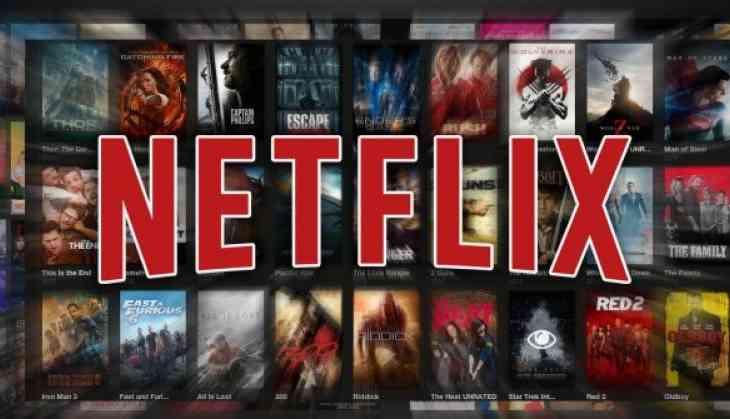 Netflix has fired its chief communications officer, Jonathan Friedland following the 'insensitive' remarks he made to his team.
Friedland used the 'N-word' in a meeting with other staffers, some of whom later reported the incident, reported The Hollywood Reporter.
"I'm leaving Netflix after seven years. Leaders have to be beyond reproach in the example we set and unfortunately I fell short of that standard when I was insensitive in speaking to my team about words that offend in comedy. I feel awful about the distress this lapse caused to people at a company I love and where I want everyone to feel included and appreciated," Friedland said.
"I feel honoured to have built a brilliant and diverse global team and to have been part of this collective adventure in building the world's leading entertainment service," he added.
Netflix Chief Executive Officer (CEO) Reed Hastings sent a company-wide email explaining Friedland's firing on Friday.
"I've made a decision to let go of Jonathan Friedland. Jonathan contributed greatly in many areas, but his descriptive use of the N-word on at least two occasions at work showed unacceptably low racial awareness and sensitivity, and is not in line with our values as a company," Hashtings wrote.
Friedland, a former Disney executive, first joined Netflix in February 2011 as Vice President, global corporate communications, and was promoted to the top communications role the following year.
A replacement for Friedland is yet to be named.
(ANI)