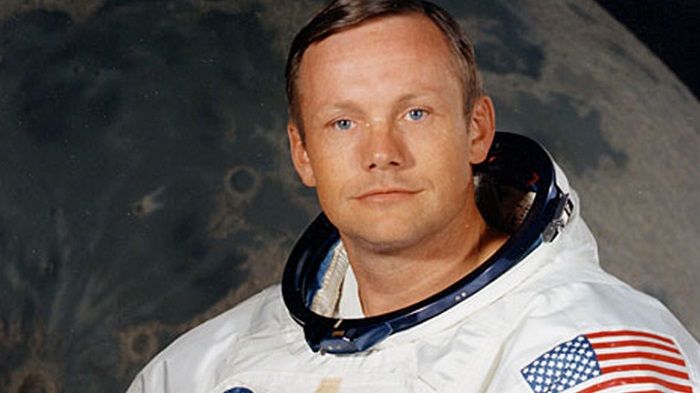 Actor Ryan Gosling, best known for The Notebook, Drive and Crazy Stupid Love is reportedly in talks with director Damien Chazelle, known for Whiplash for Neil Armstrong biopic, titled First Man.
The film will be written by Josh Singer, reports ew.com.
Adapted from James Hansen's biography First Man: A Life Of Neil A.Armstrong , the project is still in the writing process. It would reunite Gosling and Chazelle, who are currently shooting the musical "La La Land", also featuring actress Emma Stone.
"First Man" will be based on the historical Apollo 11 mission that resulted in Armstrong being the first human to set foot on the moon.