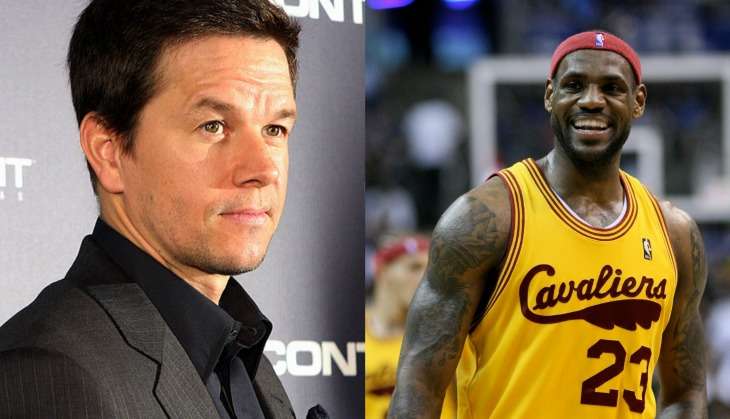 On The Tonight Show Starring Jimmy Fallon, The Departed actor Mark Wahlberg confirmed that he's all set to join NBA legend and superstar LeBron James.
Discussing his rapport with the famous basketball player, Walhberg said: "He and I are talking about doing a movie together. It's actually a great idea. It's based around the fantasy league, so these guys get to go to one of these fantasy camps, and me and LeBron have a situation."
The film was announced three years ago with Kevin Hart enacting James' brother. But things didn't work out and Hart dropped out of the project.
No other details of the film have been discussed.
Wahlberg will be seen next in the action-adventure Deepwater Horizon, which will release on 30 September.
--With inputs from IANS