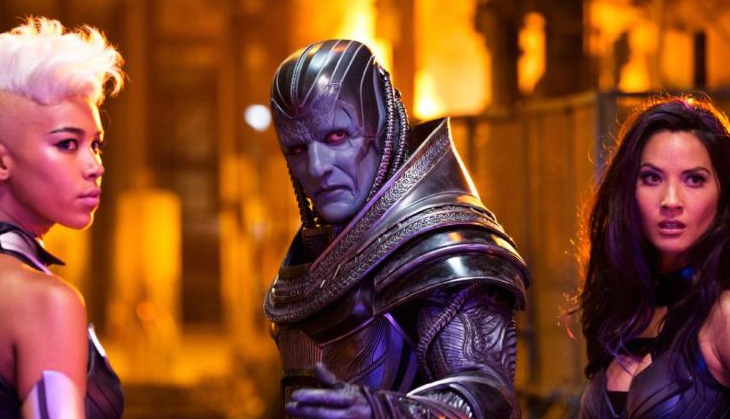 Something strange is afoot. While most Hollywood films premiere in India much after their US debut, Fox Star Studios' upcoming mutant flick, X-Men Apocalypse will hit theatres in India a whole week before the US.
We've seen movies release in the same week as abroad, but never before has a Hollywood A-list film premiered in India before it does so on its own shores. Ladies and gents, we've just been upgraded.
The X-Men franchise, that catapulted Hugh Jackman to super-stardom, has a huge fan base in India. Fox Star Studios' India CEO Vijay Singh released a statement explaining the decision: "The X-Men franchise in India has a huge fan following, in fact one of the highest in Asia; and releasing it a week before the US will give the Indian fans a chance to catch it prior to most countries."
The film which will be dubbed in Hindi, Telugu and Tamil, will release on 20 May, in India. 
The film begins where X-Men First Class ended, and stars the younger versions of Charles Xavier (James McAvoy), Mageto (Michael Fassbender), Mystique (Jennifer Lawrence), Sophie Turner (Jean Gray), Oscar Isaac, Nicholas Hoult, Rose Byrne, Tye Sheridan and more.
--
Edited by Abha Srivastava