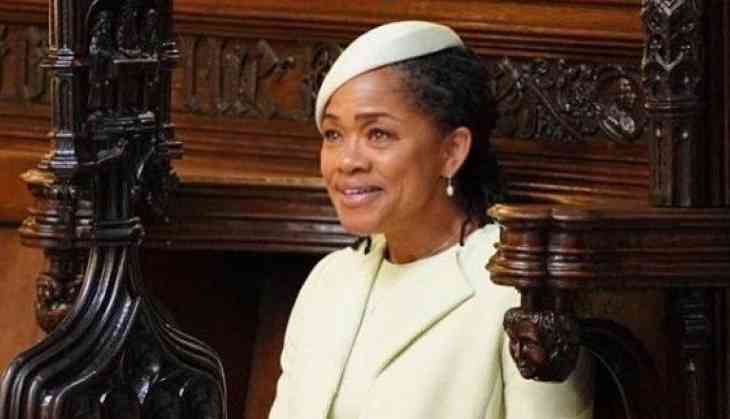 The royal wedding of Duke and Duchess of Sussex, Prince Harry and Meghan Markle turned out a special occassion for designer Stella McCartney.

Stella created Meghan's second gown for the wedding reception, as well as a vibrant yellow dress for Amal Clooney and a pale pink number for Oprah Winfrey. While, Oprah Winfrey outfit was designed in less than 24 hours after Oprah discovered that the outfit she had planned to wear was too pale.

She also designed an evening dress for the bride's mother, Doria Ragland.

Although, there no photos from the private evening reception for 200 guests at Frogmore House, but the dress is reported to have been beautiful.
Also Read: See what Meghan Markle gave her closest girlfriends and Kate Middleton for the royal wedding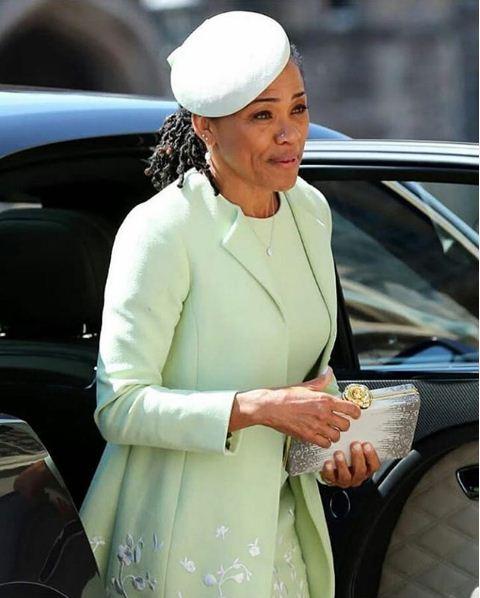 According to WWD, "Ragland wore a scarlet long-sleeved dress in silk cady, nude alter suede sandals and a brass gold box clutch."

McCartney said: "It has truly been one of the most humbling moments of my career and I am so proud of all the team on this stunning sunny royal day."

For the wedding ceremony, Doria wore a custom dress and pistachio-colored day coat designed by creative directors of Oscar de la Renta, Fernando Garcia and Laura Kim. Her shoes were Aquazurra, and her hat was designed by milliner Stephen Jones.