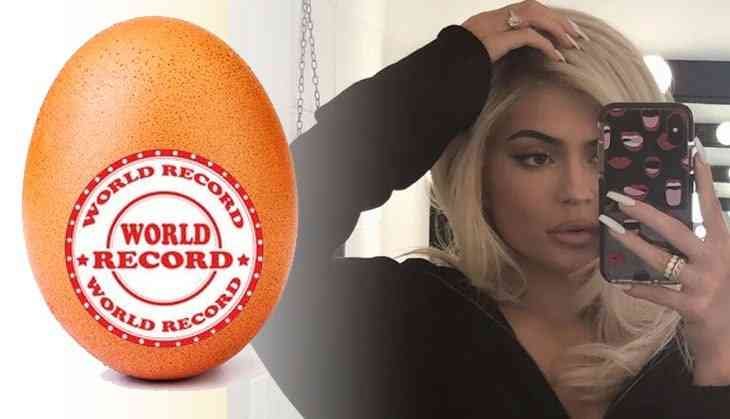 You all must be thinking that how an egg can break Kylie Jenner record. Well, it's a post of an ordinary brown egg on Instagram which has broken Kylie Jenner's record for a most liked photo on Insta.
This post of an egg has garnered millions of likes on the photo-sharing app. The picture of the egg was posted on 4th January with the caption, 'Let's set a world record together and get the most liked post on Instagram. Beating the current world record held by Kylie Jenner (18 million)! We got this.'
See pic:
Earlier, the record of most liked post on Insta was in the name of Kylie when her post of her daughter's birth Stormi Webster on 6th February shared on Insta and gained 18 million likes on it.
However, no yolk but the egg photo has beaten that by racking 28 million likes.
Moreover, Jenner had also some fun with the contest by posting a meme of her attempt to fry an egg on hot concrete.
Also read: OMG! Not only men but women were also caught riding subway trains without pants; know where and why