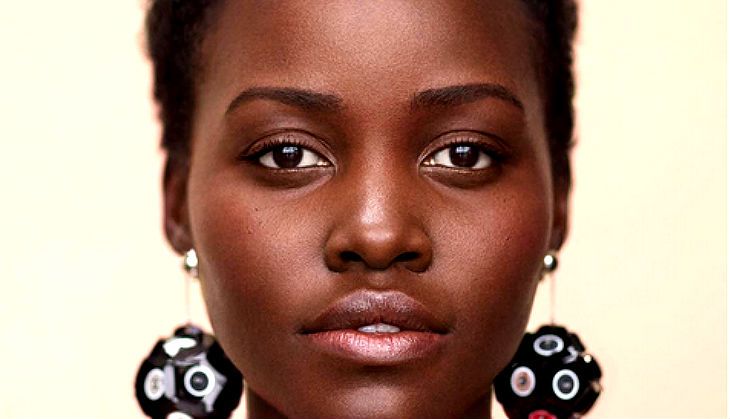 The casting for Marvel's next superhero venture post the success of Captain America: Civil War, is on. Titled Black Panther, the film will be all about the Chadwick Boseman character, introduced in CA:Civil War.
As reported by a leading entertainment portal, Oscar-winning actor Lupita Nyong'o is in talks with the famous studios to star in this film. The actor had won her first Oscar for her performance in 12 Years a Slave in 2014.
While she had lent her voice for the wolf Raksha in the recently-released The Jungle Book, Lupita's last on screen outing remains Star Wars: The Force Awakens, where she had essayed the character of alien Maz Kanata.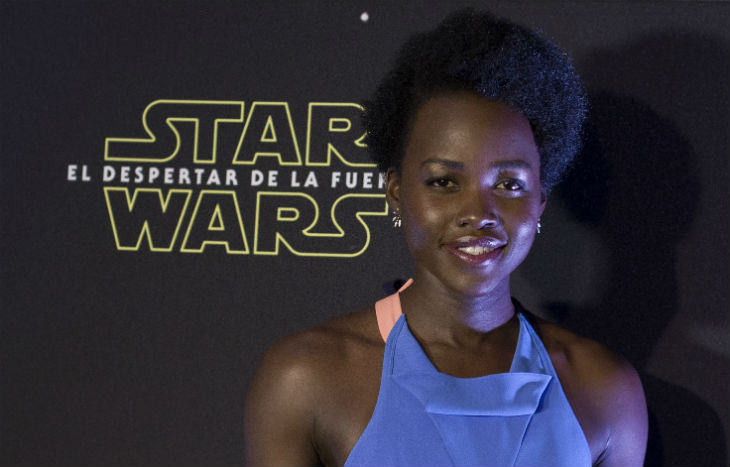 Lupita Nyong'o at the Star Wars premiere (IANS)
About her character in Black Panther, the report says:
"N'yongo's character has not been revealed, although she will be the Panther's love interest."
Directed by Creed fame Ryan Coogler, Black Panther will go on floors in early 2017 while it'll be hitting the screens on 2 February, 2018.
-- With inputs from The Hollywood Reporter