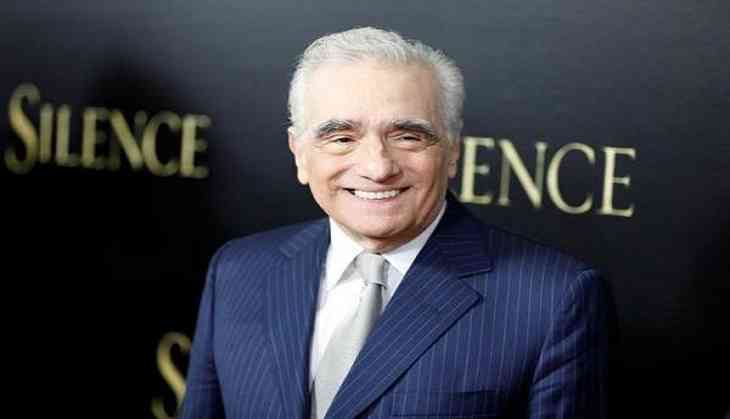 Martin Scorsese, who directed Frank Vincent three times, has come out with a heartfelt tribute in writing for his dear friend.
According to The Hollywood Reporter, he wrote, " Frank Vincent was someone I could count on. He was a natural who was at ease in front of the camera on a set or on a stage. He made it look easy in all respects. He was genuine."
The statement continued, "We worked together on three pictures, each time with his old partner Joe Pesci, and I always marveled at his genius for improvisation. He was a hard-working actor, he understood the world we were portraying so well that he really didn't appear to be acting at all."
Vincent died Wednesday of complications from heart surgery. He was 78.
He concluded by saying, "I will always marvel at his artistry, and consider myself lucky to have had the chance to work with him and to know him."
The 'Silence' helmer directed Vincent in movies like 'Raging Bull' (1980), 'Goodfellas' (1990), and 'Casino' (1995).
Scorsese is the latest Hollywood figure to pay tribute to the star. Actor Frank Sirico, who worked with Vincent on the hit HBO show 'The Sopranos', also gave an endearing message for the late star.
"All I can say is we had a lot of fun. On the show, his character was working with another mob and I didn't get a piece of the action with Frank before Leotardo [Vincent's character] died. But, everybody loved Frankie."
-ANI