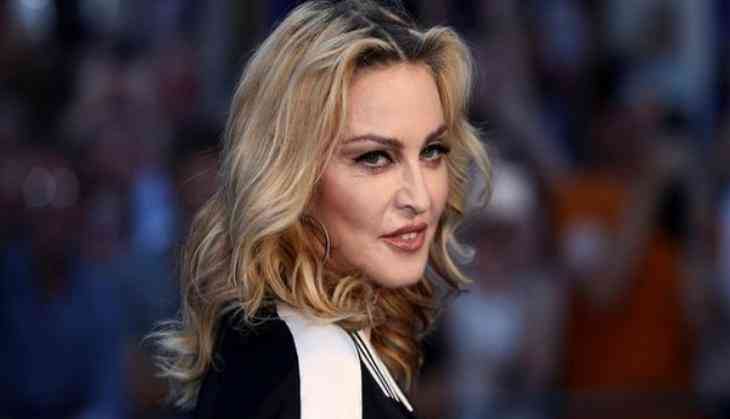 Madonna biopic 'Blond Ambition' in the works (ANI)
Fans of Madonna, Rejoice! The queen of pop is coming to the big screen really soon. According to The Hollywood Reporter, a biopic is being developed about Madonna's life in New York City in the early 1980s as she was trying to release her debut album.
Universal has picked up ' Blond Ambition,' Elyse Hollander's script about the singer's first album that topped the 2016 Blacklist - an annual ranking of the most-liked unproduced screenplays in Hollywood.
Michael De Luca, who produced ' Fifty shades of Grey' for the Universal studio, is attached to produce the project along with Brett Ratner's RatPac Entertainment and John Zaozirny of Bellevue Productions.
The story is set early 1980s, New York, as Madonna Louise Ciccone works on her first album, struggling in a business that treats women badly, while also dealing with a burgeoning love life and the first hints of fame.
'Blond Ambition' is debut script for Hollander, who previously has worked with Alejandro G. Inarritu as an assistant while he made ' Birdman'.
Madonna moved to New York from Michigan in 1978 to pursue dance but later drifted towards singing and writing songs. She began to work on her debut album, 'Madonna,' which was released in 1983.
Universal executive VP production Erik Baiers and director of development Chloe Yellin will oversee production for the studio. Lucy Kitada will help oversee for De Luca Productions.
-ANI