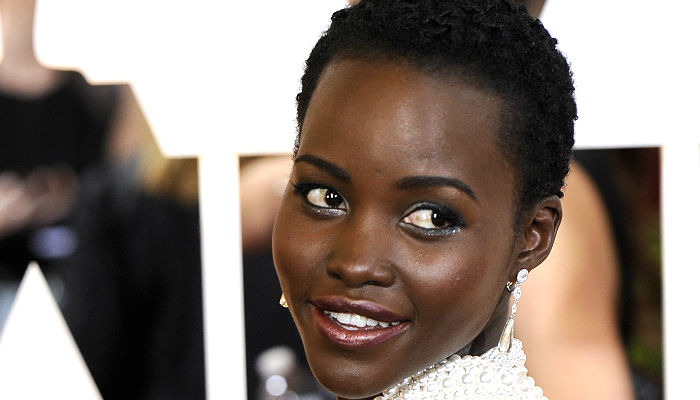 Oscar-winning actress Lupita Nyong'o is in negotiations to star in Intelligent Life, a sci-fi thriller that Selma filmmaker Ava DuVernay is being eyed to direct.
Nyong'o is still in talks, and DuVernay has not yet received an offer to helm the Amblin Entertainment project, reports ew.com.
Should the potential collaboration pan out, it will bring together two high-profile women of colour, on both sides of the camera, at a time when diversity has emerged as a burning topic in Hollywood.
The project may go under production in summer.
Written by Colin Trevorrow and Derek Connolly of Jurassic World fame, the film centres on a United Nations employee in a department created to represent humanity in the event of extraterrestrial contact. An earlier version of the project was titled The Ambassador.
Along with the biopic The Queen of Katwe, Intelligent Life would find Nyong'o back on the big screen in flesh, after portraying CGI characters in Star Wars: The Force Awakens and Disney's upcoming The Jungle Book movie.
As for DuVernay, her upcoming projects include a Hurricane Katrina-themed film with Selma star David Oyelowo (who is also in The Queen of Katwe) and the TV drama Queen Sugar with Oprah Winfrey.
-- IANS