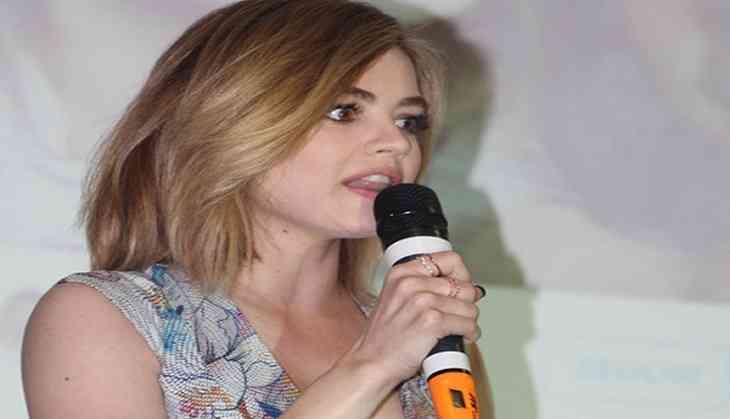 Following the #MeToo movement, the 'Pretty Little Liars' star Lucy Hale, for the first time, revealed that she has been sexually assaulted.
In a new interview with Haute Living magazine, Hale said, "I have experienced stuff on the small side, but assault is assault. I think there are a lot of people who have been intoxicated and taken advantage of. It's happened to me and people I know. It's very common," confirmed E!Online.
The actress continued, "Luckily, I've been unscathed, nothing has hurt me too badly."
Earlier, in January, the 29-year-old star mentioned about the same in a now-deleted social media post.
She wrote, "I never understood sexual assault until tonight. I always sympathized, but never truly felt the paint of it until right now. My dignity and pride were broken. I am completely at a loss for words. I feel for anyone that has felt this pain that I feel right now. But I promise. I will not let a moment go by that I don't try to make a difference."
(ANI)