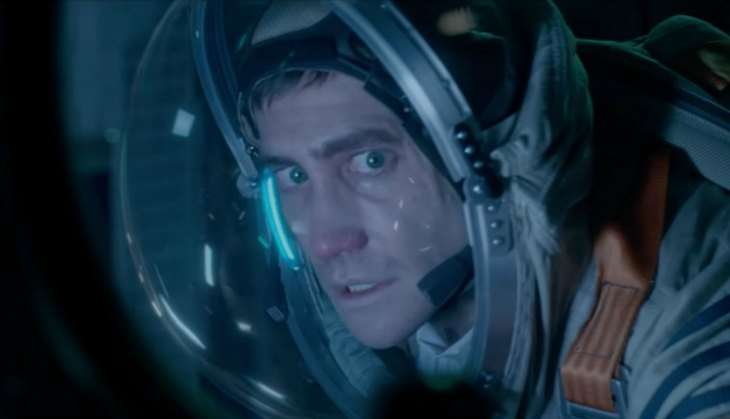 The aliens are coming. Again. This time there's no Will Smith in the picture though. Director Daniel Espinosa's upcoming science fiction thriller (horror?) flick, Life, is about a bunch of astronauts finding alien life beyond earth and then regretting the discovery intensely.
The first trailer of the film dropped a while ago and it looks like the dudes in space are fighting a losing battle against a mightier life force. Starring Ryan *Deadpool* Reynolds, Jake Gyllenhaal, Rebecca Ferguson, Hiroyuki Sanada, Ariyon Bakare, and Olga Dihovichnaya, the movie will hit theatres in 2017.
With Amy Adams' Arrival (November 10, 2016) and Jennifer Lawrence-Chris Pratt's Passengers (December 21, 2016) soon to hit theatres, looks like there is no getting rid of the ET-inspired genre just yet.
Watch: