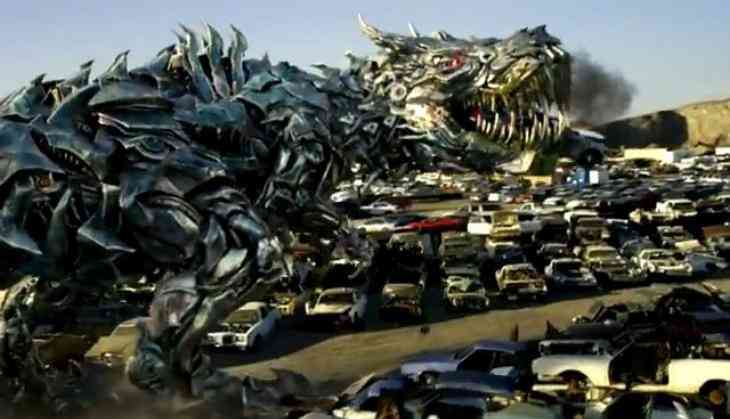 Lendeborg Jr to star in 'Transformers' spin-off 'Bumblebee'
Actor Jorge Lendeborg Jr is in negotiations to play the young male lead in Paramount's "Transformers" spin-off "Bumblebee".
Hailee Steinfeld will also feature in the film to be directed by Travis Knight, according to The Hollywood Reporter.
Bumblebee is the yellow and black striped Autobot that appears as one of the main characters in the Transformers film series. Plot details are not out yet, but Steinfeld will play a tomboy who also holds a job as a mechanic after school.
The movie project is the first spin-off in what the studio hopes will be a Transformers Cinematic Universe that will include prequels and offshoots from a line of movies that have generated more than USD 3.7 billion worldwide.
"Bumblebee" is slated for a June 8, 2018, release.
-PTI