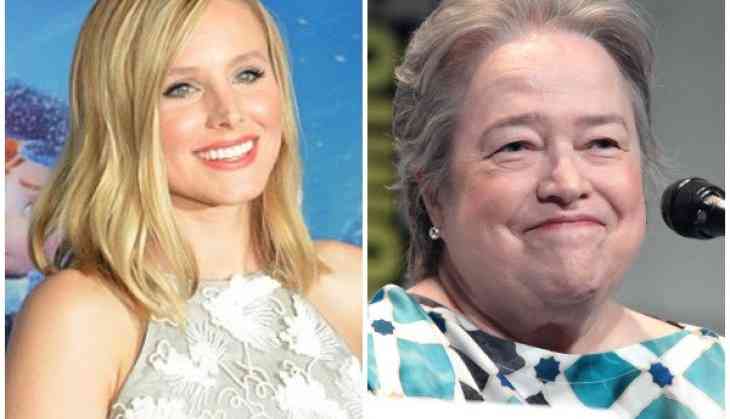 Actor Kristen Bell, along with 'Titanic' star Kathy Bates are all set to be honoured at this year's 'Women Making History Awards'.
The awards will be hosted by the National Women's History Museum (NWHM) and its Los Angeles Regional Council, according to The Hollywood Reporter.
The annual ceremony celebrates women who have made significant contributions to their fields and have served as an inspiration to women globally.
Beyond their acting career, while the 'Bad Moms' star works to end childhood malnutrition worldwide, Bates currently serves as a spokesperson for the Lymphatic Education and Research Network.
Apart from Bell and Bates, actress Gabrielle Union, who has been involved with several breast health and sexual violence prevention initiatives, will also be awarded at the event.
The seventh annual ceremony will take place in Los Angeles on September 15.
--ANI