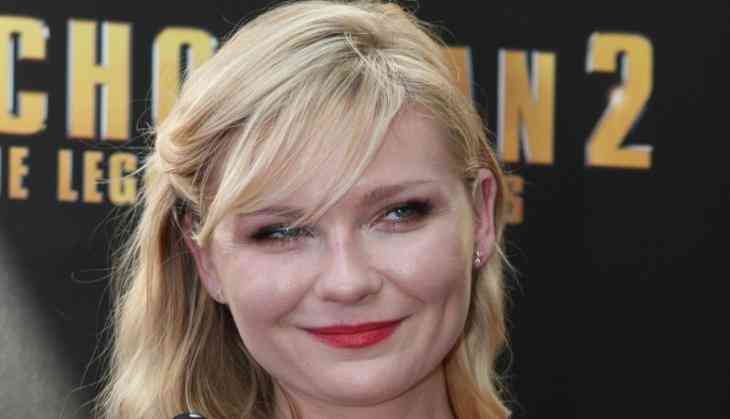 Kirsten Dunst didn't like filming sex scene in 'The Beguiled' (Wikimedia Commons)
Actress Kirsten Dunst says she wanted her intimate scenes in the movie 'The Beguiled' to get over as fast as possible because she did not like filming them.
The trailer for director Sofia Coppola's upcoming film features an intense scene between Dunst and Colin Farrell and the actress says it made her very uncomfortable, reported E! Online.
'I am on the floor and my clothes are being ripped. I don't like it, I don't like it. To be honest, I'm like, 'Let's get this over with as fast as possible',' Dunst says. However, she says that Coppola made it as pleasant as it, she could hope for it to be.
'At least Sofia's like, 'We're going to get this done quick, we're just gonna shoot it here, we'll do three takes, be done',' she adds.
Farrell also states that it was quite a scene to create, 'Any love scenes that I've been a party to over the years, you just (do) whatever your female dance partner needs.
'I really think a woman should be the boss completely in those scenes, whatever she needs to make her comfortable and allow her to have the freedom to do the job she needs to do.'
-PTI