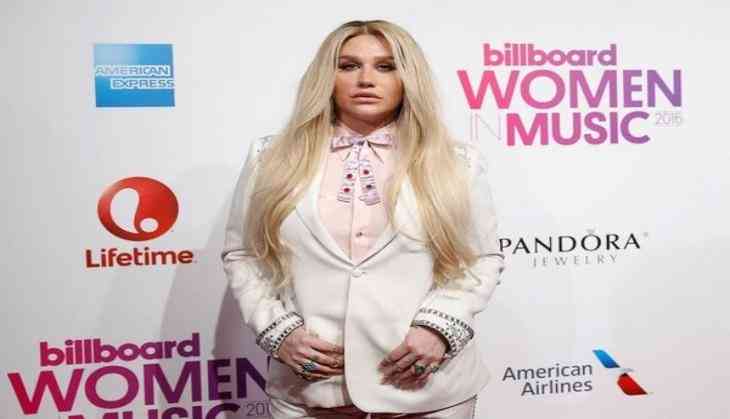 Kesha has announced a tour of North America in support of new album 'Rainbow', her first run of solo dates since 2013.
The news comes following the announcement of the singer's new album 'Rainbow' her first since 2012's 'Warrior'. It is so far been led by singles "Praying" and "Woman".
The tour kicks off on September 26 in Birmingham, Alabama, and concludes on November 1 in Los Angeles, reported Entertainment Weekly.
"My new album Rainbow is dedicated to my fans and I'm so excited to be able to invite you all to come boogie with me on my new Rainbow tour. I would not have made it to this point without my animals and supporters so now come out and join the celebration with me," Kesha said in a statement.
The string of dates will follow the August 11 release of 'Rainbow,' which marks Kesha's return to music after becoming involved in a legal battle with producer and former collaborator Dr Luke.
Tickets for the Rainbow tour go on sale August 5 on KeshaOfficial.com.
-PTI