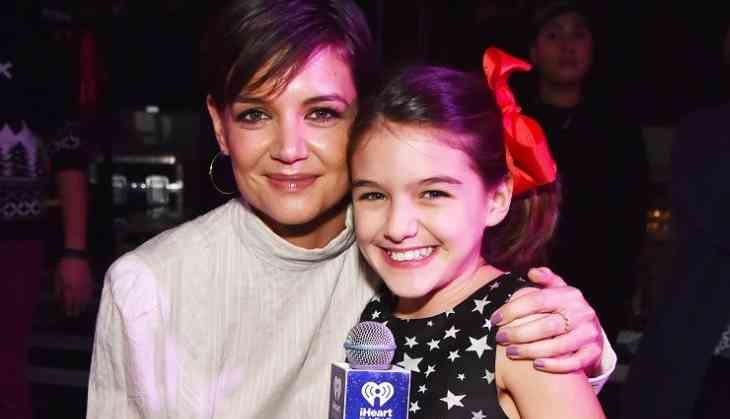 Katie posted pictures of daughter Suri from her former husband and Hollywood superstar Tom Cruise on social media. The picture shows 12-year-old Suri wearing a celebratory tiara and flower crown on her head and she looks super cute. Katie captioned the picture with six pink double heart emojis.
Last week, Katie shared one more picture on Instagram where she was seen with an assortment of balloons, probably decorating for the party. The mother-daughter are spotted a lot of times while going to a concert and Knicks games. During the weekend also, they were spotted at the Six Flags theme park in New Jersey. They were seen taking the Batman ride, a five-loop suspended coaster. Suri's mother has acted in Christopher Nolan's 2005 film Batman Begins, where she played Rachel Dawes, the Batman ride must have been nostaligic for Katie.

The mother-daughter were spotted at several Batman themed-rides including The Joker, Bizarro, Harley Quinn's Crazy Train and The Dark Knight, as well as Justice League: Battle for Metropolis.
Also Read: Kylie Jenner posted adorable video of Stormi Webster after being mom-shamed on social media for attending Coachella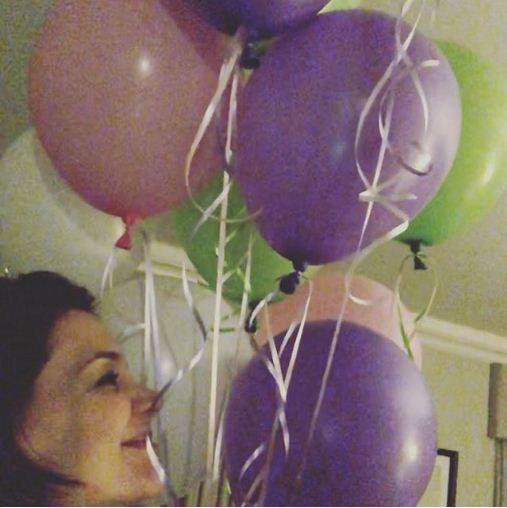 Katie has been dating Oscar award-winning actor Jamie Foxx but still she always manages to spend time with her daughter.

In an interview with Women's Health magazine, Katie opened up about raising her daughter and how she is competitive with other moms on social media.