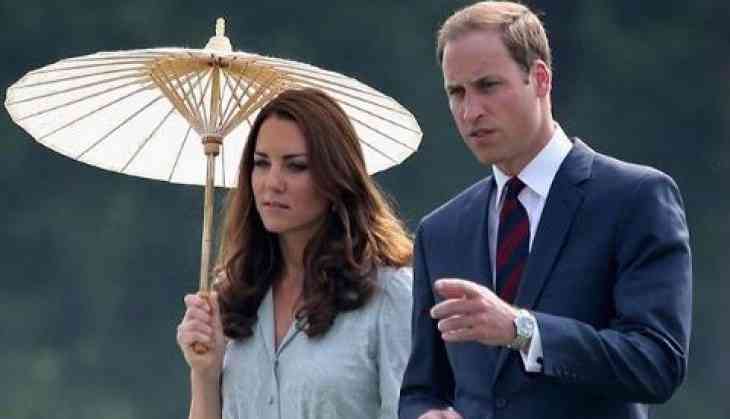 The Duchess of Cambridge, Kate Middleton was seen with her children Prince George and Princess Charlotte. She looks elegant and classy in Zara oufit.

Kate Middleton attended the Houghton Horse Trials in Norfolk. The event is held every year, and purports to be "a fantastic day out for all the family," so it makes sense that Middleton took George and Charlotte along.

She wore an affordable outfit, in the form of a subtle blue floral dress from Zara. The dress costs less than $70. Although, you'll find it hard as its popularity skyrocketed thanks to the Duchess.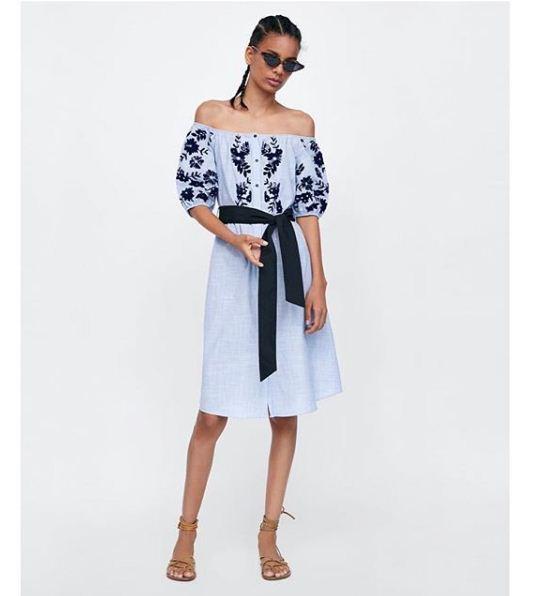 The Daily Mail has photos of Kate Middleton wearing the outfit, enjoying with George and Charlotte.

George and Charlotte's outfits was also cute because they wore matching shoes. The siblings wore Hampton Classic canvas shoes in different colors—George wore navy blue, while Charlotte donned pink. Their shoes are also affordable and retail for around $47.
Also Read: John Cena shares saucy tweet for ex Nikki Bella on Twitter 'Let's Stop Messing Around and Start Messing Around'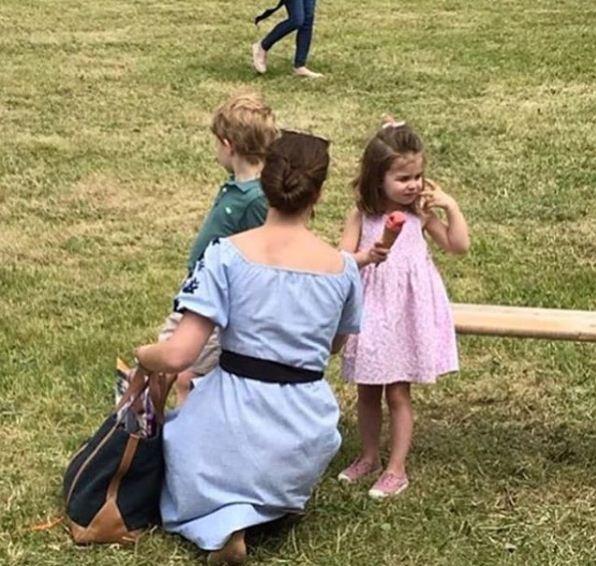 The Duchess of Cambridge recently released a letter discussing what she cherishes most about her children. She revealed: "Spending quality time together is such an important aspect of family life and for me, as a mother, it is the simple family moments like playing outside together that I cherish."