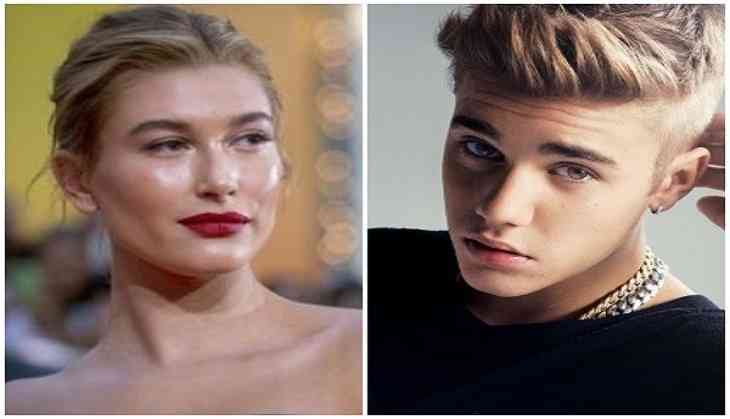 Pop singer Justin Bieber and his fiancee Hailey Baldwin have been inseparable ever since they started dating. The couple recently visited the courthouse where marriage licenses are issued.
As reported by TMZ, several eyewitnesses said the couple was inside the Marriage Bureau in NYC where Justin got emotional. They added that the 'Sorry' singer was crying and at one point told Hailey, "I can't wait to marry you, baby."
The lovebirds were spotted walking hand-in-hand, with Hailey dressed in a casual white outfit and Bieber, in a striped shirt and pants.
However, a friend of Bieber told PEOPLE magazine that the wedding is still in the works.
"They have hired a wedding planner and have been looking at venues," informed the friend. "The plan, for now, is to have a real wedding."
The 'Love Yourself' singer took to social media on July 10 to confirm his engagement with the American model.
The love-struck couple has been in news ever since they confirmed their engagement on social media in July this year.
-ANI