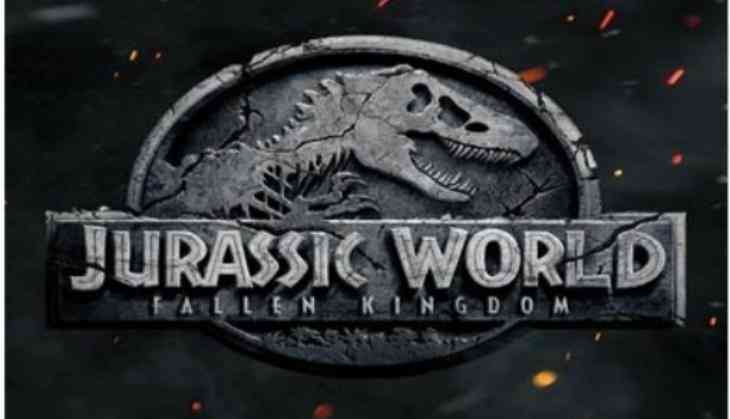 'Jurassic World' sequel now has a title!
The 'Jurassic World' sequel is just a year away and now, it has an official title!
Universal Pictures took to its Twitter handle to share the first poster for the sequel, revealing its official title - ' Jurassic World: Fallen Kingdom.'
In one year, life finds a way. pic.twitter.com/32Cu62xn1Y

— Jurassic World (@JurassicWorld) June 22, 2017
The image, bearing some fiery debris, echoes back to the very first movie with the tagline, "Life Finds a Way" - a line Jeff Goldblum says in ' Jurassic Park.'
Goldblum, who starred in the first two films in the '90s, will reprise his role as Ian Malcolm in the new film.
Jurassic World stars Chris Pratt and Bryce Dallas Howard returns as raptor trainer Owen Grady and loves interest and park operations manager Claire Dearing.
The sequel is scheduled to hit the theatres on June 22, 2018.
-ANI