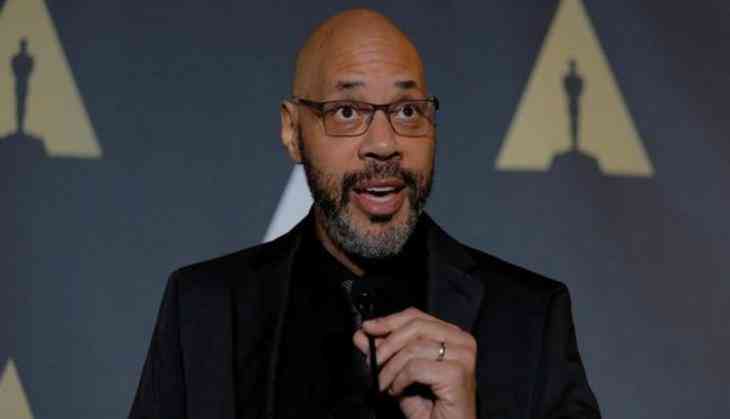 John Ridley shares what inspired his 'American Crime' series (ANI)
After being critically acclaimed for his show 'American Crime,' writer John Ridley has finally shared the incident that inspired his anthology series.
According to The Hollywood Reporter, the Oscar-winning screenwriter noted how the killing of Trayvon Martin inspired his racially charged ABC anthology series 'American Crime'.
While speaking at the Banff World Media Festival, Ridley said, "One of the most painful conversations that I've had in recent years was with my son, who at that time was 14 and said, 'Dad, can you explain Trayvon Martin to me?' You can't really do it. And there's a lot of people who want that explanation that can't be done."
Martin was shot and killed by George Zimmerman in 2012. The incident made national headlines when Zimmerman claimed he shot the unarmed teenager in self-defense and was acquitted on murder charges, sparking protests around the nation.
The '12 Years a Slave' Oscar winner also shared that he wanted to make the show by focussing on the personal lives of players in a trial as events turned their worlds upside down and not by legalese.
He shared, "We as people end up rooting sometimes not for justice, but for an outcome that reflects the things that we want from the community, not that this person is indicted or exonerated, but I want my justice. And if it comes through the courtroom, so be it. It really does become about bringing individuals in who can represent communities in ways that people haven't seen before."
Ridley also praised Regina King for her portrayal of a "strong Muslim-American woman," which earned her two Emmys in subsequent years for her separate roles as Aliyah Shaded and Terri Lacroix.
Meanwhile, King said she liked that some ' American Crime' viewers saw her Muslim-American character as a radical and others as just devout.
"That's the most interesting thing about playing characters, about being an actor, is the layering, the dimensions," she said.
ABC Studios head Patrick Moran also recalled a creative fog hanging over the pilot development process that only cleared away with the first script reading involving the actors.
"As soon as we saw actors read the script and connect with the material, I think that was a moment for us where we realised there was something really special going on, that there was an intensity to the characters and a rawness to those scenes," Ridley shared.
It should be noted that the anthology crime drama got cancelled in May after three seasons, with ABC opting not to order a fourth instalment.
-ANI