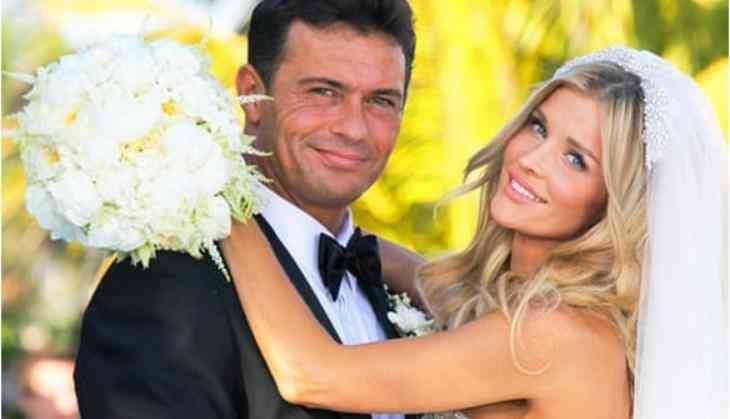 Joanna Krupa, Romain Zago officially divorced
After four years of marriage, supermodel Joanna Krupa has officially divorced her Miami Beach nightlife entrepreneur husband Romain Zago.
The former 'Real Housewives of Miami' star and the nightclub owner finalised their divorce in a Miami courtroom on Thursday.
Krupa, 38, and Zago, 44, have no children together and neither of two asked for alimony.
Krupa and Zago had previously divided up their assets privately with a Marital Settlement Agreement, reports E! Online.
A lawyer for the couple said last month that Joanna and Romain have successfully and amicably resolved all matters; both remain friends and desire the best for each other.
The 38-year-old actress was starred on 'The Real Housewives of Miami' between 2012 and 2013.
He and Krupa had actually separated back in December, but the news of their split was made public in May.
-ANI