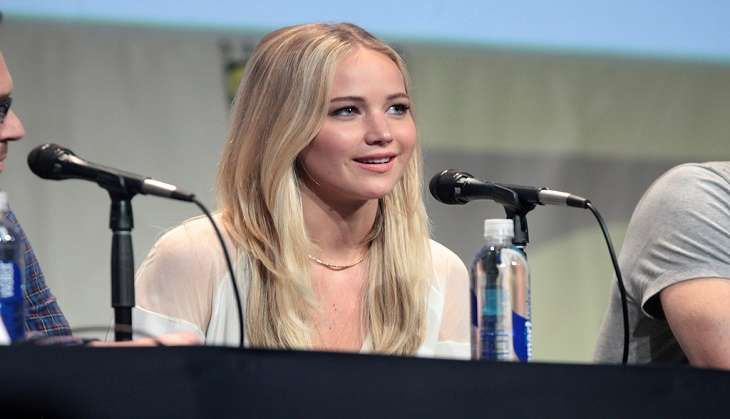 Hollywood star Jennifer Lawrence has topped the Forbes list of highest-paid actresses for the second year running.
The 26-year-old actress earned $46 million last year alone, making her the highest-earning and the youngest star on the list.
According to Forbes, Lawrence took a cut of the $653.4 million box office gross from the final film in the Hunger Games franchise, which was released late last year.
Forbes named Melissa McCarthy as the number two, who earned $33 million.
Scarlett Johansson has dropped from second to third place with earnings of $25 million, while Jennifer Aniston is fourth on the list with $21 million.