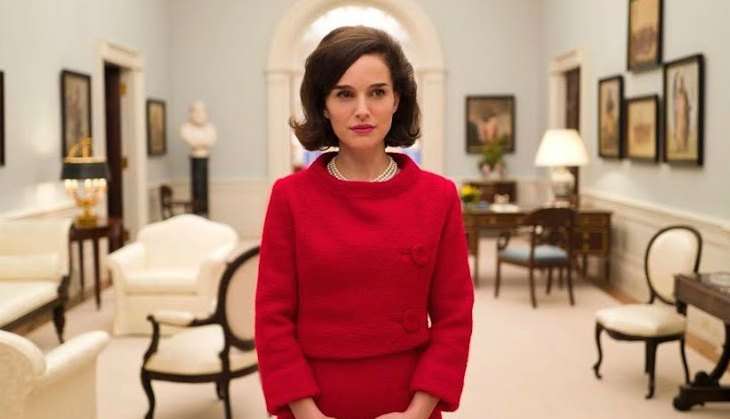 There are very few things Natalie Portman cannot do. This, is not one of them. The first trailer of the biopic on former First Lady Jacqueline Kennedy dropped yesterday, and Portman look pretty damn amazing.
The general consensus is that Jackie's going to get the uber talented Portman another Oscar. And, you know what? It might just do that.
The historical drama has gotten the music, the tone, the look, the costumes and the theatrics right. "People like to believe in fairy tales. Don't let it be forgot that for one brief, shining moment, there was Camelot," says Portman.
First came the adulation - for being the beauty that she was, for being perceived as a role model - and then came the darkness and the PTSD that that followed after the assassination of her husband, former President of the United States, John F Kennedy.
When Jackie was premiered at the Venice Film Festival earlier this year, it won Best Screenplay. Directed by Pablo Larrain, the film opens in selected theatres on 2 December, 2016.