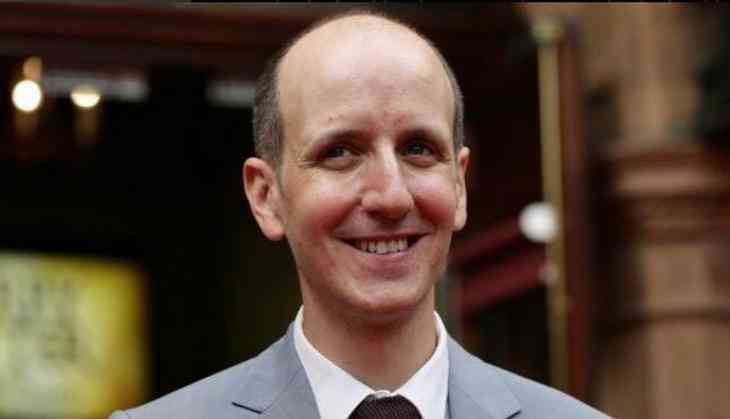 It looks like ' Episode IX' of 'Star Wars' franchise is getting a rewrite.
According to The Hollywood Reporter, Jack Thorne, the British scribe who wrote the upcoming Julia Roberts- Jacob Tremblay movie ' Wonder', has been tapped to work on the 'Star Wars' installment that is to be directed by Colin Trevorrow.
Trevorrow and his writing partner Derek Connolly wrote the most recent draft of the script and were working off a treatment by Rian Johnson, who wrote and directed 'Star Wars: The Last Jedi'.
The installment is eyeing a production start in January 2018.
The movie has a release date of May 24, 2019.
-ANI