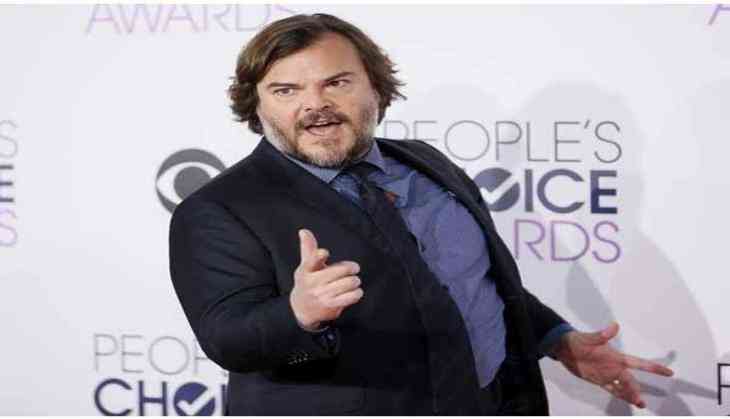 Jack Black fans, Rejoice! The funny man is all set to come back in the sequel of 'Goosebumps' titled 'Horrorland'.
According to The Independent, the 47-year-old actor has been confirmed to return as Stine as well as Slappy the Dummy in the sequel, news that the author himself made clear on social media.
R.L. Stine, the author of 'Goosebumps' books, took to Twitter and wrote, "Yes, there is a script for the Goosebumps movie sequel, and I am told that my evil twin, Jack Black, has signed on. More news to come!"
It is also confirmed that the release date of the movie has been set for September 21, 2018 with director Rob Letterman remaining behind the camera.
Going by the film's title, it seems like the sequel will find inspiration in one of author R.L. Stine's tales.
' Horrorland' is most certainly a reference to the 16th ever 'Goosebumps' book titled 'One Day at HorrorLand' (1994) set in a theme park filled with all kinds of monsters.
'Goosebumps' was a surprise hit, both critically and commercially, upon its release in 2016.
The film grossed over 150 million USD from a budget of 84 million USD.
The movie also starred Odeya Rush, Amy Ryan and ' 13 Reasons Why' actor Dylan Minnette.
-ANI