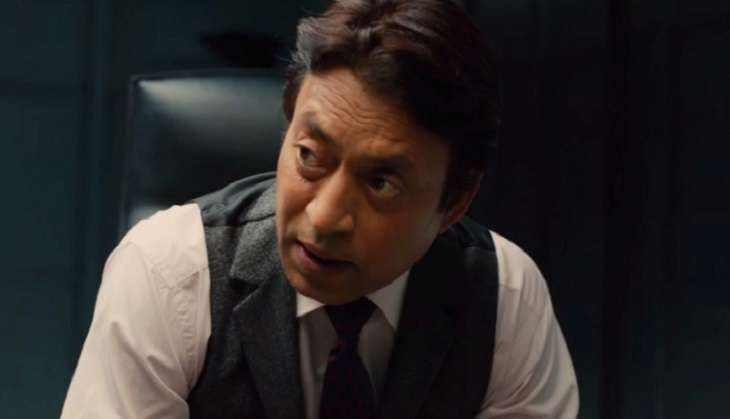 Upcoming thriller Inferno starring Irrfan Khan and Oscar-winning actor Tom Hanks will be digitally remastered into the Imax format, Sony Pictures Entertainment, Imax Corporation and Imagine Entertainment have announced.
Directed by Ron Howard, Inferno is the third instalment in the popular The Da Vinci Code franchise.
The film, starring Hanks as doctor Robert Langdon and Irrfan as Harry Sims, will be released into Imax theatres worldwide coinciding with the film's general release dates, reports variety.com.
Rory Bruer, President of Worldwide Distribution for Sony Pictures, said: "We've had an extraordinary response to the film from audiences - it's testing extremely well."
Howard returns as director after helming the franchise's previous instalments The Da Vinci Code (2006) and Angels & Demons (2009).
Inferno will release on 28 October.
-- IANS