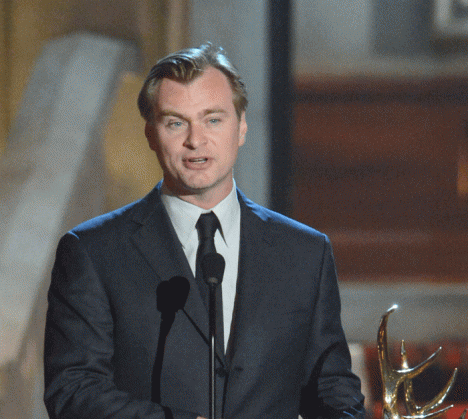 Filmmaker Christopher Nolan has just finished his latest film - a short documentary titled Quay.
Best known for films like The Dark Knight trilogy, Inception, Prestige and Interstellar, Nolan's films have always generated a huge on-screen appeal. So a documentary seems a surprising choice for him. Nolan even took to Twitter to wrote about his new venture. His post reads:
My next project will be another doc, much like my doc following McConaughey around during his visit to Space Camp http://t.co/6n7jN2VJ2n

— Christopher Nolan (@TheDarkNolan) July 28, 2015
Quay is about identical twins, Stephen and Timothy Quay, who make short stop-motion films. According to First Post, the documentary has been completed and is set to be screened in New York on 19 August.
See the Quay brothers' work here.
Nolan earlier made a short film called Doodlebug, which is considered one of his best works to date.