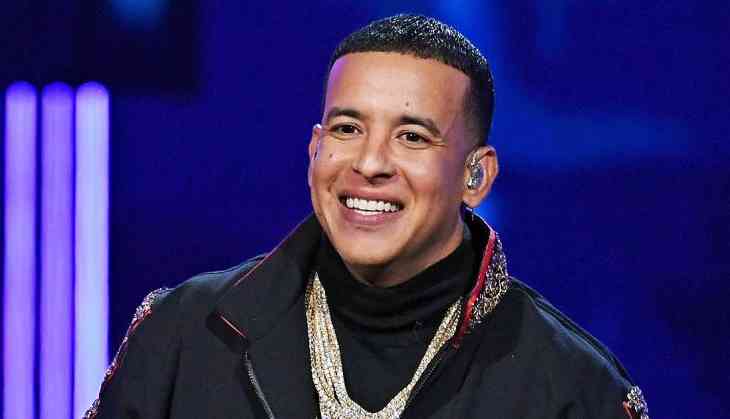 The 41-year-old singer, Daddy Yankee was robbed while he was out of his hotel in Valencia in eastern Spain, his representatives, Nevarez PR, said in a Twitter message.

A thief who pretended to be Daddy Yankee stole two million euros in jewels from the reggaeton star's hotel room safe in Spain, his representatives and local media said Thursday.

"No more statements will be given so as to not to hinder the investigation in any way," Nevarez PR added. The singer himself made no mention of the theft himself on social media, where he has millions of followers.

He reported the theft of diamonds and gems from his hotel room safe to police on Tuesday night, online local newspaper Las Provincias reported.

A spokeswoman for local police in Valencia confirmed it was investigating a theft of jewels and cash from a hotel in the Mediterranean city on Tuesday but declined to identify the name of the victim.

According to Las Provincias a man who presented himself as Daddy Yankee, reggaeton's best-known name, asked a hotel employee to open the safe in the singer´s room. He then took two million euros in jewels from the room.

The man also took jewels and cash from other hotel rooms where members of Daddy Yankee's crew were staying, according to the paper.
Also Read: International Cat Day: Taylor Swift pokes fun at her purr-fect beloved felines