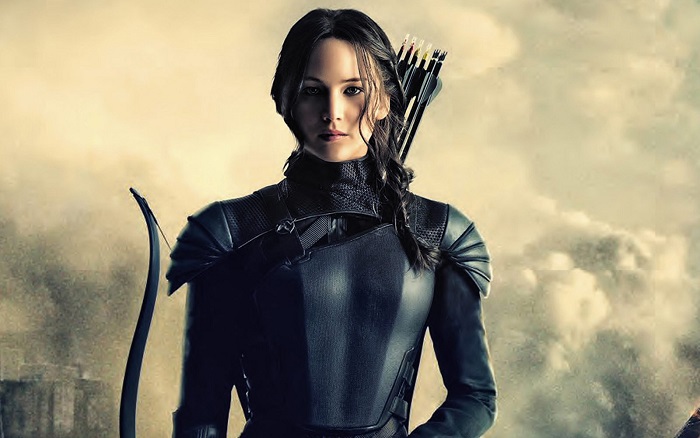 Popular fiction adventure franchise The Hunger Games continues to receive love from audiences across the globe as the fourth and final film in the series, Hunger Games: Mockingjay - Part 2, raking in $247 million worldwide in its first weekend.
Hunger Games: Mockingjay - Part 2 released in 87 international markets and 32,500 screens, making it the widest day-and-date release of the year. Roughly $146 million of its total came from foreign territories, reports variety.com.
The film opened in first place in 81 of the markets where it played, scoring $17.1 million from Britain, $16.4 million in China, $14.4 million in Germany and $8.7 million in Mexico. Despite the terrorist attacks in Paris earlier this month, Mockingjay - Part 2 collected $7.1 million in France.
It's a massive opening, but it is still dwarfed by the $274.9 million global debut of Mockingjay - Part 1. It also fell short of projections that had the film opening to $300 million worldwide.
-- IANS