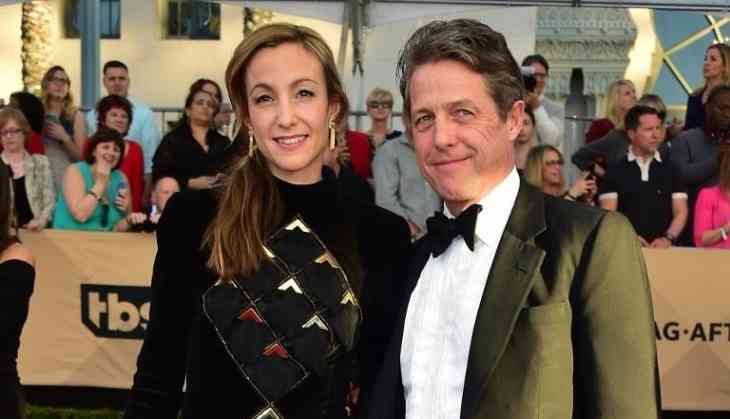 UK's most eligible bachelors, Hugh Grant is finally married to Elizabeth Hurley. Grant, 57, has married for the first time, British media reported on Friday.

He's known for playing a romentic role in "Four Weddings and a Funeral." He got married to Anna, 39, at a low-key civil ceremony in London's Chelsea district, photos of the pair printed in British newspapers showed.

She is already the mother of three of Grant's young children. The "Love, Actually" star has two other children with former partner Tinglan Hong.

Grant wore a dark blue suit, while Eberstein was dressed in a blue shirt and white miniskirt and wearing a simple gold wedding band.
Also Read: Paddington 2 actor Hugh Grant to marry Swedish girlfriend Anna Eberstein at 57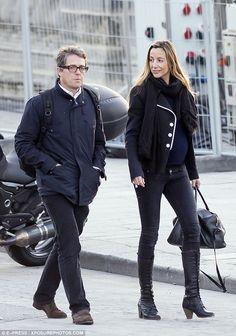 He split up in 2000 with his actress girlfriend Elizabeth Hurley after 13 years together.

"I'm not really a believer in marriage," he told People magazine in 2015. "I've seen very few good examples, maybe five, in my life, but I think otherwise it's a recipe for mutual misery."

Grant, the star of two "Bridget Jones" comedies, also made headlines when he was arrested in Los Angeles in 1995 with a prostitute.