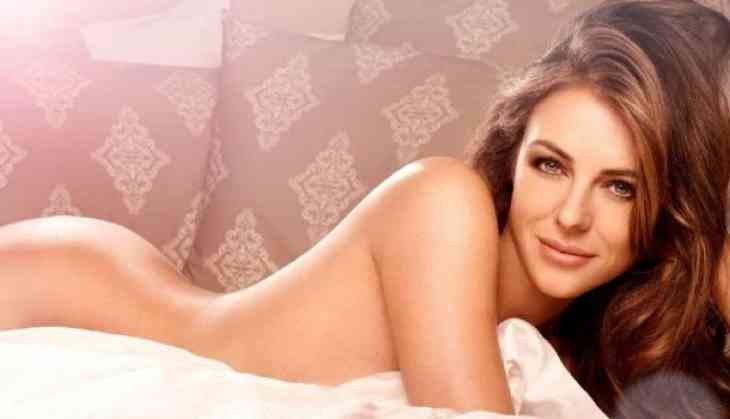 English actress and model Elizabeth Hurley really knows how to make a sizzling move and why not as it is not easy to get a figure like Hurley at this age.
The model turned actress, 53, really surprised her fans by sharing a video of herself swimming topless in the pool. As per The Sun.
She is wearing only a tiny white bikini bottom and can be seen doing breaststroke and showing off her fit figure as she playfully leaps out of the water and smiles at the camera.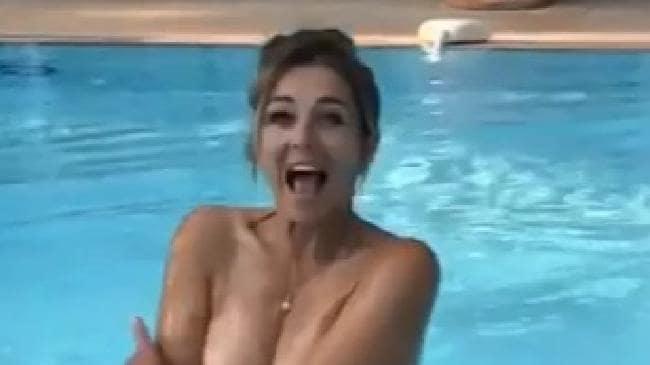 Source: Instagram
"Attempting to swim off the calories #holiday #greece," the Royals star captioned the Instagram post, also tagging her beachwear line, Elizabeth Hurley Beach.
The actor was in headlines earlier this year for showing off her cleavage in a post celebrating her son's 16th birthday and was trolled for her move.
Now, it seems like Hurley who regularly posts bikini shots has ignored the haters and is still proud to show off her body.
Also Read: These are the major signs of sex addiction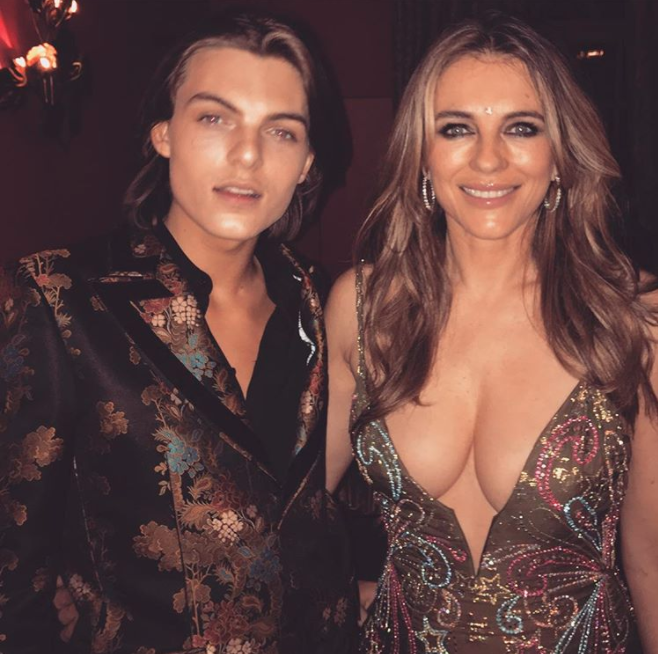 Instagram
The latest clip shows Hurley jumping out of the pool, holding her arms over her chest.
The captioned of footage is: "Attempting to swim off the calories #holiday #greece."
Fans were thrilled and loved the saucy video, with one person commenting "made my day".
Also Read: This is the one question that every sex worker gets more than any other and it is not 'how much?'
Another one: "Looking hot. This is awesome."
The mum-of-one is certainly not shy when it comes to showing off her body.
She frequently posts sexy swimsuit shots of her fabulous figure and son Damian, 16, often doubles up as her photographer.
The teenager often accompanies Hurley to A-list parties and is a fledgling actor himself, with a role in his mother's 2015 cable TV series The Royals.