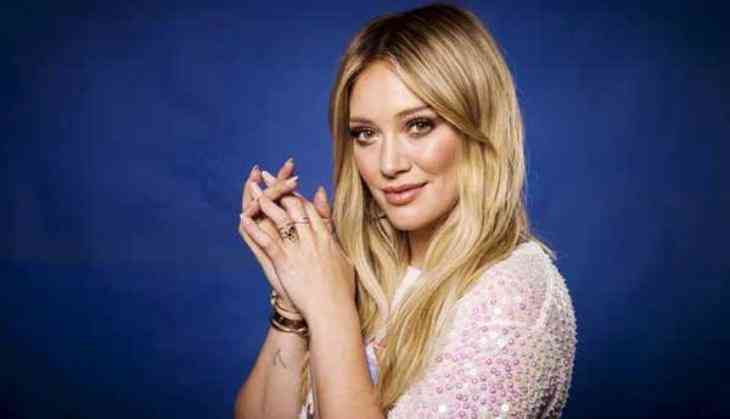 Hilary Duff's Los Angeles home burglarized
'Lizzie McGuire' star Hilary Duff is the latest star to join the growing list of stars who have had their homes burglarized.
According to The Hollywood Reporter, last Thursday, someone broke into the singer and actress' Los Angeles home and stole unidentified property, said Los Angeles Police.
Depp's representative said in a statement, "This is a scary and upsetting situation for anyone to go through, but Hilary is thankful that her family, her staff, her home and her pets are all safe. That said, she has a significant security team in place that will work with the authorities on this incident and handle security measures moving forward."
Other high-profile burglary victims in and around the L.A. area include Nick Young, Kendall Jenner, Kevin Hart, David Spade, Emmy Rossum and Dodgers slugger Yasiel Puig.
-ANI