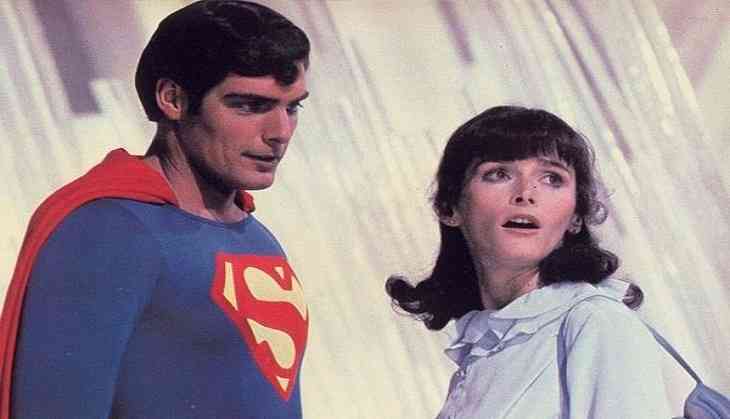 The reason behind the death of renowned Hollywood actress Margot Kidder has now been revealed.
Film and television actor Margot Kidder, best known for essaying the role of 'Lois Lane' in 1978's 'Superman', died at the age of 69 on May 13.
It is now revealed that Kidder passed away after a self-inflicted drug and alcohol overdose. However, further details in this regard are yet to be revealed, confirmed The Hollywood Reporter.
Following her death, a number of renowned celebrities paid homage to the late actress.
Apart from her iconic role in Superman, the veteran actress was also known for her pivotal roles in 'The Great Waldo Pepper' and 'Some Kind of Hero'.
(ANI)