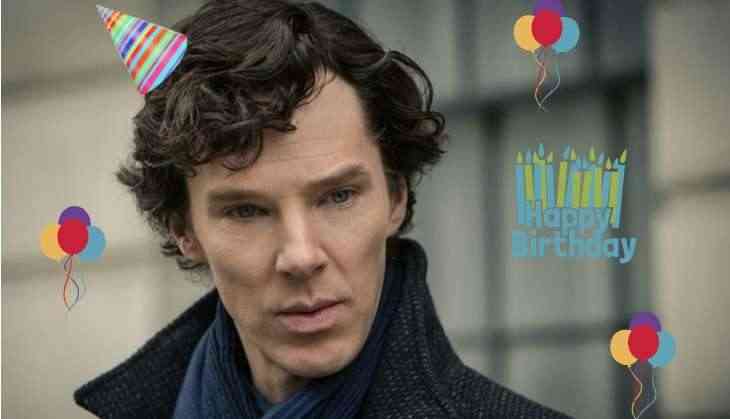 Benedict Cumberbatch has finally broken his silence about how he saved a man's life as an alleged attempted robbery was taking place in London.
Talking about the incident the 'Doctor Strange' actor, who featured on the latest episode of 'The Ellen DeGeneres Show', told host Ellen that he did not think twice before getting involved. While he seemed hesitant in speaking about the incident, he said that he hasn't even talked about it at home as it became a huge furore.
"I saw a Deliveroo bicycle delivery guy surrounded by some guys on a very cold November night. I just stopped the Uber we were in, got out and tried to intervene and tried to calm the kids down. (They) looked riled up, (I) tried to calm (the delivery guy) down, who looked like he was about to fight for his life," he explained.
He continued, "(I) didn't really think twice about knives, or acid or any of the other things that can be a part of that situation."
Cumberbatch was recently seen in the titular role of Patrick Melrose in Showtime's miniseries. His past credits include 'Avengers: Infinity War', 'The Imitation Game', 'The Hobbit' and TV series 'Sherlock'.
-ANI