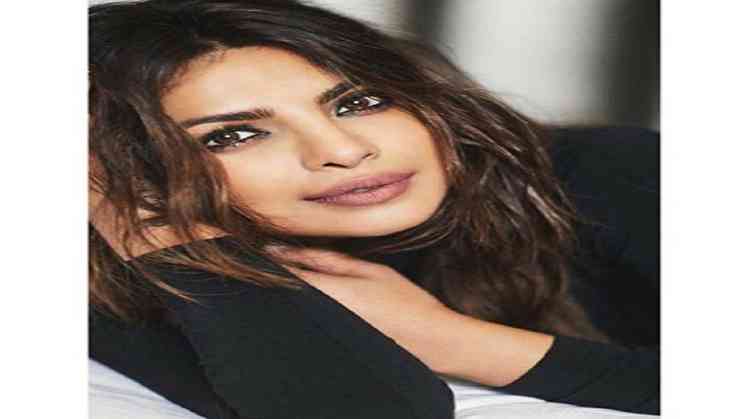 There is one actress who has made and is making all of us proud and yes we are talking about Bollywood and Hollywood actress Priyanka Chopra. The actress stunned everyone when she acted in an all new avatar in Quantico and Baywatch and became a household sensation in the West.
For all those Pee Cee fans who were eagerly waiting for the new season of her TV show, Quantico, the recent reports suggest that the show will go on floor in April 26. The actress has been shooting for the show from quite a long time and her fans were really excited to see her back on the screen and were getting excited to see her different avatars that became visible through various pictures that she uploads on the social media account.
The reports further suggest that ABC Quantico's third season will begin from where the second season has ended. While the makers have been hiding the storyline from quite a long time but recently they released the synopsis and the official star cast of the show.
ALSO READ:
According to reports by Bollywoodlife.com, the post read as, "It's been three years since American hero Alex Parrish has had to navigate the dangerous waters of the Central Intelligence Agency and put her life on the line for her country. She has been living a peaceful, anonymous life somewhere in Italy. However, Alex is forced to abandon this idyllic existence when Ryan persuades her to help him rescue Shelby from a notorious international arms dealer known only as The Widow, who is holding her hostage – and in exchange for her release she demands something that only Alex can provide. Ryan and Alex recruit Owen and Harry to help rescue their friend and defeat the villain. To help the cause, Owen brings in former agent Jocelyn Turner (Marlee Matlin), who has her own dark past with The Widow. A whole new future lies ahead for this team when they agree to work together as an elite black-ops task force. Interesting, right? This clears the air around Priyanka shooting in Italy for few episodes and then shifting her base to New York like every year. The official star cast of the series is Priyanka Chopra as Alex Parrish, Jake McLaughlin as Ryan Booth, Johanna Braddy as Shelby Wyatt, Russell Tovey as Harry Doyle, Alan Powell as Mike McQuigg, with Marlee Matlin as Jocelyn Turner and Blair Underwood as Owen Hall. "
Meanwhile check out some pictures of the actress below:
ALSO READ: Priyanka Chopra can raise temperatures even during chilly winters and these pictures are the proof!
The shooting of the show will end towards the month and after that Priyanka will probably return to India with her new Bollywood project. There is no official announcement about the same but the project will surely a big one.