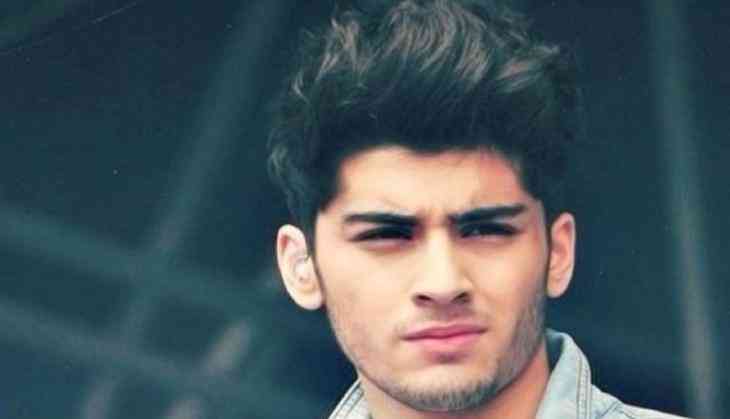 None of the One Directioner boys be it Niall Horan, Harry Styles, Zayn, Louis Tomlinson or Liam Payne were able to make their solo's get nominated in the Grammys. Coincidentally, even as the band the One direction fame's were not able to grab the eyeballs at the Grammy.
Even though Zayn Malik can be the first One Directioner to win the Grammys awards as the singer as he been nominated for his song 'I don't wanna live forever' along with the 10 times Grammy winner singer Taylor Swift. Yet the fans of Zayn Malik are not happy with the prestigious award show because Zayn's solo 'Mind of Mine' was snubbed from the awards.
Even though Harry Styles debut (Sign of the times) was a big hit and it even managed to take the top position on the Billboard chart, he was not able to receive a Grammy nomination. Interestingly, the singer had even managed to remain at the top for the 28 weeks yet.
Here are the Twitter reactions from One Direction fans on getting their boys snubs from the Grammy:
the fact that none of the boys is nominated for the grammys is so unbelievable ... harry got praised so much by so many big musicians and has a really good album and even though niall's album was too late for a nomination his singles were wildly popular and critically acclaimed

— floor 🌻 (@Tomlinbucks) November 28, 2017
fuck you #GRAMMYs
one direction deserve better
harry styles deserves better
louis tomlinson deserves better
liam payne deserves better
niall horan deserves better
zayn malik deserves better

— olivelouie ◟̽◞̽ (@janejonsxx) November 28, 2017
grammy's did one direction dirty and now is doing the same to their solo stuff byE

— p (@medicalstyles) November 28, 2017
the chainsmokers actually won a grammy but one direction, who achieved things not even THE BEATLES did, didn't even get a nomination, I guess getting played at a club rather than hundreds of sold out stadiums has more weight according to the Grammys

— bea [blm] (@strangrholland) November 20, 2017
the chainsmokers actually won a grammy but one direction, who achieved things not even THE BEATLES did, didn't even get a nomination, I guess getting played at a club rather than hundreds of sold out stadiums has more weight according to the Grammys

— bea [blm] (@strangrholland) November 20, 2017
Unfortunately, Niall & Harry did not get nominated at the #GRAMMYs pic.twitter.com/c3w22lGTEQ

— Narry News (@NarrySource) November 28, 2017
niall and 5H worked so hard this year and released good music but didn't get any grammy nominations pic.twitter.com/aaoDsInpuP

— zeynep (@flickerskordei) November 28, 2017